International travel ban set to lift, tourism sector pleads for domestic borders to re-open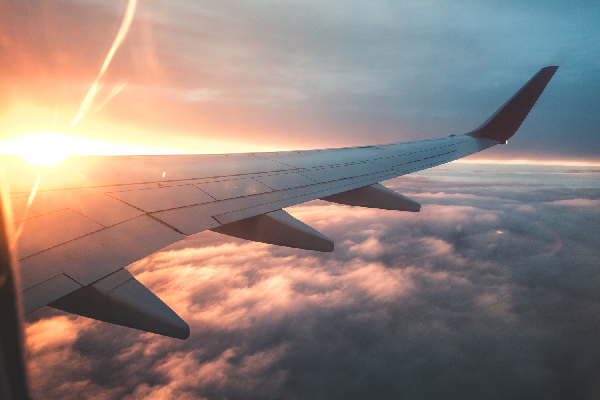 Australia's international travel ban will be lifted from next week, with fully vaccinated Australians allowed to travel overseas without having to apply for an exemption.
Passengers will need to show proof of vaccination and a negative COVID pre-departure test.
But CEO of the Tourism and Transport Forum, Margy Osmond, urged Australians to be across the different quarantine provisions in states and travelling through different countries.
"You really need to understand what this looks like, and do the work."
She predicted a "national impact" on the tourism sector if overseas travellers can't move freely between states.
"We are a bucket list destination, we are what's called an omnibus destination, you don't come here to do one thing if you're a tourist.
"So if you're coming to Australia, you're probably not going to be terribly enticed unless all of the domestic borders are open, and you can travel without quarantining."
Press PLAY below to hear more about the latest good news for the sector
RELATED
Travel exemptions scrapped: PM labels Queensland the 'reverse Hotel California'