Infectious diseases expert 'surprised' by Premier's hardline on COVID-19 test requirement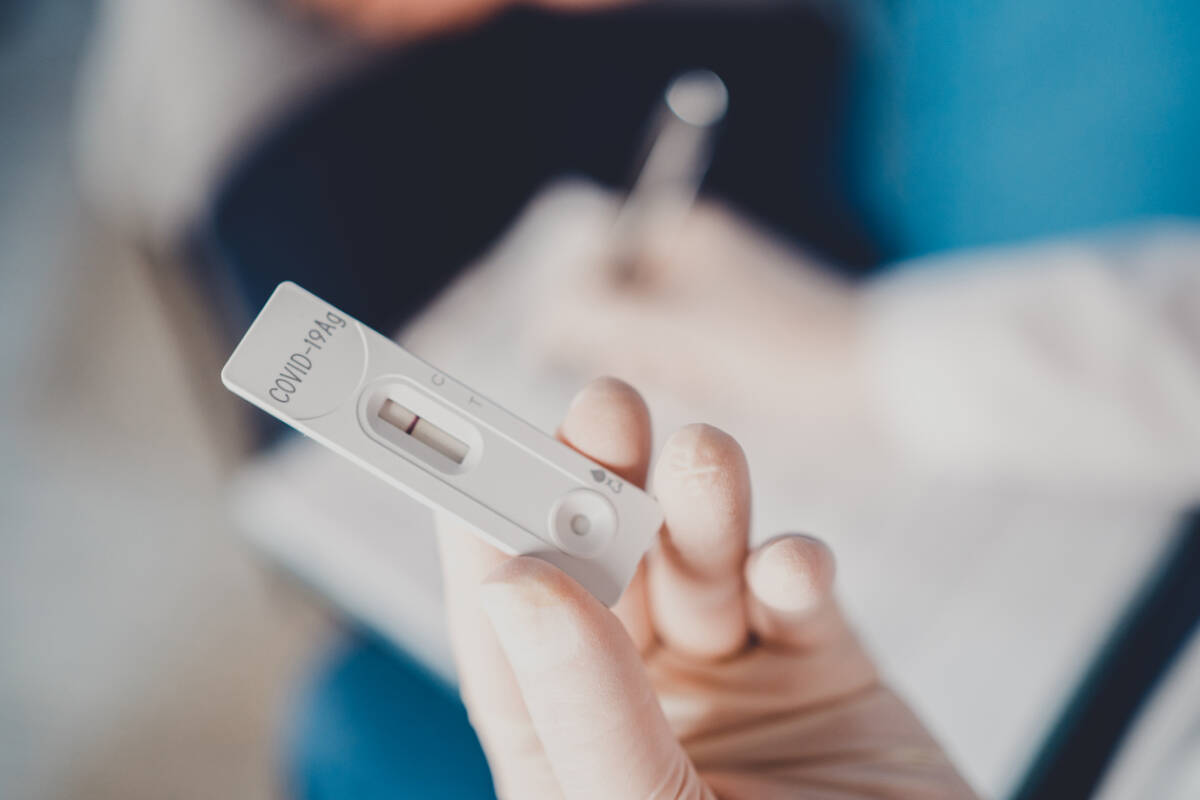 The Queensland Government is refusing to back down from its requirement for anyone entering the state after December 17 to have a negative result from a COVID-19 PCR test.
Despite widespread criticism and fears of another blow to the tourism's industry, the Premier doubled down today and said the $150 PCR tests represent a more "cautious" approach to managing COVID-19.
But infectious diseases expert at Griffith University, Professor Nigel McMillan, said it was "to a degree" ignoring the latest evidence on the tests.
"Recently published research shows if you use one every 3 days, it's as good as a PCR test," he told Scott Emerson.
"And clearly if your idea is to stop people coming into the state in an infectious state if you do that, a couple of rapid antigen tests a few days apart, a grand total of $14-20, that is going to give you the same result.
"The science tells you the rapid antigen test, if used in the right way, is perfectly fine."
The rapid antigen test isn't as effective at picking up the virus in those first early days of infection, which is why having a couple of rapid antigen tests would work well, he said.
He admitted he was surprised by the government's hardline stance.
"The science isn't driving this debate, is the point I am trying to make, I think there are other things driving this particular debate."
By the 90 per cent double dosed threshold, tests won't be mandatory.
Press PLAY below to hear his explanation of the rapid antigen tests
Image: Getty