'Industries are going to start to drop like flies': Energy crisis affecting jobs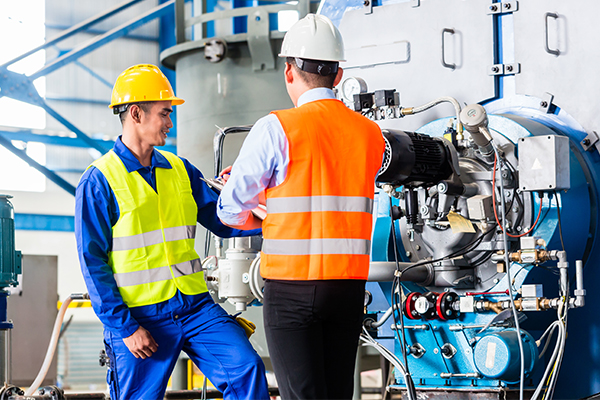 Local manufacturers are being forced to close down amid a lack of energy manufacturing in Australia.
Manufacturing giant Dow Chemical in Melbourne will close after more than 40 years in operation.
The company attributed its shut to rising gas prices and increasing international competition.
Western Sydney-based polystyrene cup maker Remapak shut earlier in the year due to the east coast gas shortage.
Australian Energy Users Association CEO Andrew Richards tells Ross Greenwood a solid energy policy is necessary.
"We think we've got time to fix it… but we need to act now.
"Industries are going to start to drop like flies, whether that be because of high gas prices or high electricity prices."
Click PLAY to hear the full interview