Incredible detective work leads to stolen war medals being returned 25 years on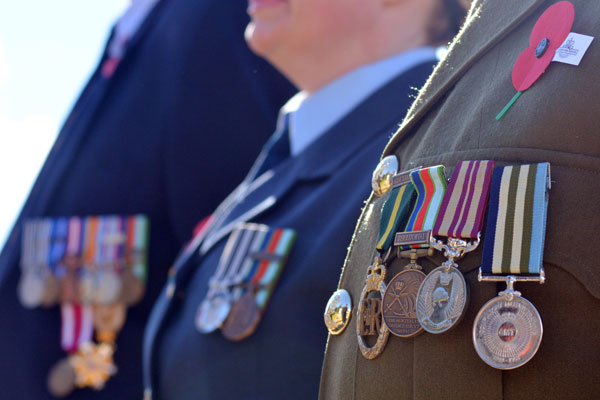 A heartwarming story of stolen war medals and an eagle-eyed police officer spans 25 years and hundreds of kilometres. 
It was back in 1993 when David Chittick's house was broken into in Narrandera.
War medals from his great uncle and father, were stolen.
Ray Hadley was taken with the story in the local Goulburn Post, and detailed how all these years on, the medals were finally returned after a routine traffic stop and a Goulburn police officer who wouldn't give up.
Click PLAY to hear Ray explain the full story