'Inconsolable' young father attacked after accidentally killing his young daughter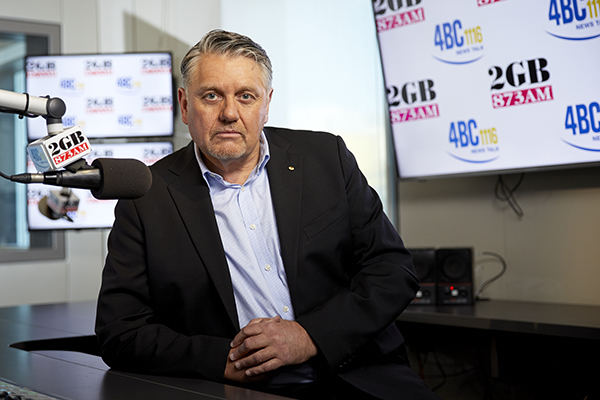 A young father who accidentally ran over and killed his young daughter has been subjected to "horrendous abuse" online.
Emergency services were called to a home at Taree, on the NSW Mid North Coast, on Tuesday night, after a 20-month-old girl was hit by her father's Holden Rodeo ute.
The little girl was rushed to hospital but tragically couldn't be saved.
In the days since, online trolls have been targeting the "inconsolable" father with the most horrific abuse.
The 24-year-old was tested for drugs and alcohol at the scene, with nothing detected.
Police have revealed to The Ray Hadley Morning Show he was in such a state that he couldn't be formally interviewed out of concern for his welfare.
That interview took place this morning, with police confirming they will not be laying charges over the "tragic accident".
Toddler hit and killed by family member in tragic driveway accident
The man's neighbour, who was one of the first on the scene, emailed Ray after seeing the sickening comments on Facebook.
"I'm truly sickened by these Facebook trolls who, without the slightest direct knowledge, feel they have the right to weigh into this with their toxic bile at two parents consumed with grief over the loss of their precious little angel."
Ray Hadley agrees, saying "the attacks on the family are horrendous" and urging people to get a grip.
"Not a callous act, just a moment's inattention and we could be in the same boat as this young family.
"To the trolls, I know you find it hard to control yourself, do everyone a favour and simply drop off."
Click PLAY below to hear Ray's comments in full