IMF downgrades Australia's economic growth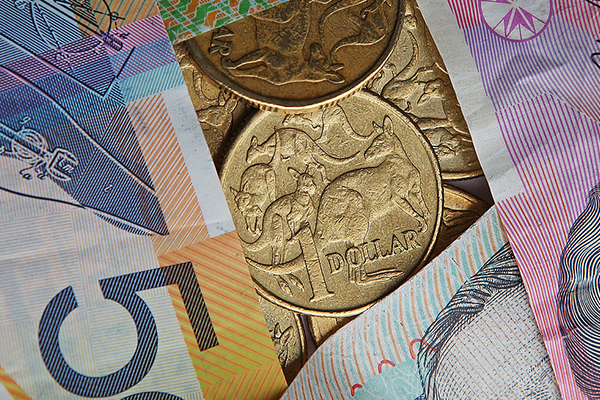 The International Monetary Fund has downgraded Australia's economic growth forecasts amid slowing global growth.
The world economic outlook reduced the forecast by 0.4 per cent to 1.7 per cent.
But it outlines that growth is expected to recover to 2.3 per cent in 2020.
Australian National University Professor Warwick Mckibbin tells Ross Greenwood unorthodox methods to stimulate the economy could undermine the system.
"It actually creates a lot more long-term problems than it solves.
"Anyone who's gone into quantitative easing policy has done so in a crisis. We are not in a crisis.
"We need policy reform, we don't need this last minute, really serious, surgery on a key part of the economy when we can fix it with less dramatic means."
Click PLAY below to hear the full interview
Image: Getty/Scott Barbour