'I'm just appalled': Former Liberal Senator hits out at PM's new anti-knifing rules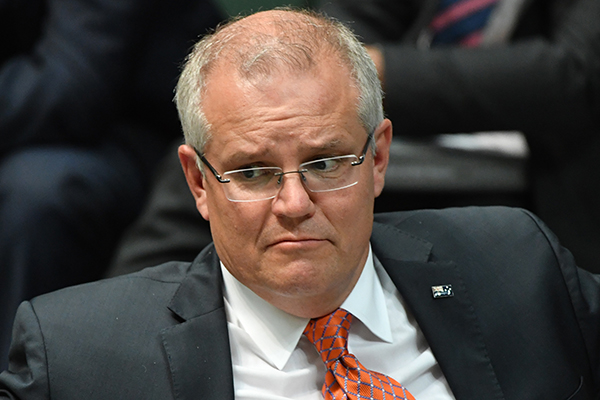 The Liberal Party has adopted new rules which will make it harder to dump a sitting Prime Minister.
Scott Morrison surprised colleagues overnight by calling a snap partyroom meeting.
The PM needed the stamp of approval for new rules devised to give a sitting leader greater protection.
Mr Morrison says the public is sick and tired of the maneuvers which have led to the demise of Tony Abbott and Malcolm Turnbull.
Under the reforms, a leadership spill must have two-thirds support of the partyroom before it can proceed.
Labor introduced even more similar but tougher changes at the height of its leadership troubles in 2013.
Independent Senator Cory Bernardi is criticising the new rules, telling Alan Jones his former party needs to get its act together.
"I'm just appalled to be honest that last night they decide to change the rules in the party room to protect them from themselves.
"It just seems incoherent."
Click PLAY below for the full interview