'Ignorant': Brisbane Archbishop rejects laws forcing priests to report child abuse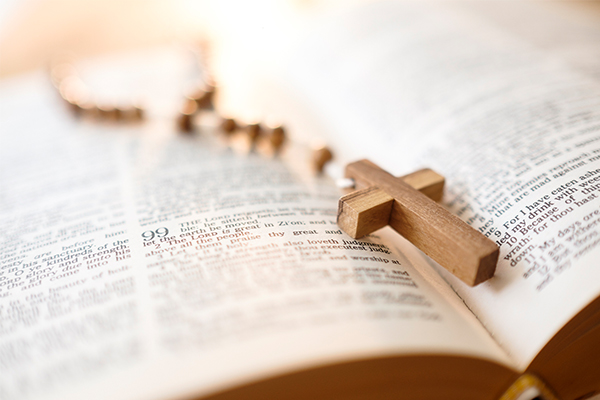 One of Australia's top Catholics has rejected proposed laws that would compel priests to report the confessions of child abusers.
Brisbane Archbishop Mark Coleridge says the laws would "interfere" with the human rights of Catholics and wouldn't make children safer.
Founder of Bravehearts Hetty Johnston tells Mark Levy the views are "ignorant" and "disappointing".
"If you know that a child is being sexually assaulted or is at high risk of being sexually assaulted, and you don't report it, then you're as bad as the offender.
"We all respect the various religions… but I can't respect any religion that doesn't respect our children as a priority.
"These people don't mean harm, they're not bad people, they're just on a different planet."
Click PLAY below to hear the full interview
Mark Levy says we must continue to fight for the "most innocent and vulnerable in our community".
"You just think to yourself 'what is wrong with people?'
"To think that we still have this mentality in the Catholic Church… it is just extraordinary. There are just no words."
Image: Getty