IGA owner slams Container Deposit Scheme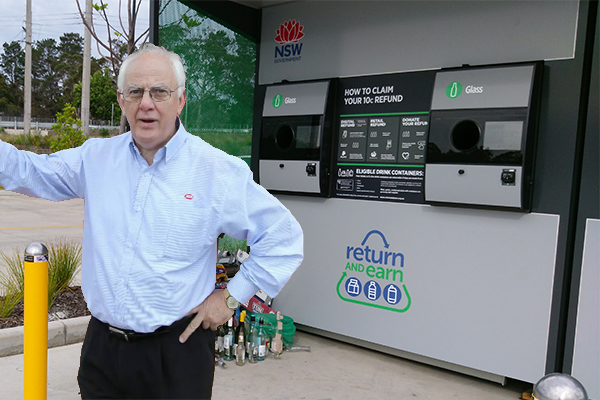 The much-maligned Container Deposit Scheme continues to be heavily criticised by all involved.
Bob Mathews owns four IGA stores in Albury on the border of NSW and Victoria and called Chris Smith to reveal just how much of a mess the system is.
"I think we all know the rollout's been appalling.
"I got an RVN (reverse vending machine), I didn't really ask for one but they came to me and said can you have one.
"Filthy dirty rubbish is left around the place. I have to clean it up every morning. It's become a dump."
"We had our second fight yesterday. There are fights occurring between people coming with hundreds of cans. I call them the scavengers."
Click PLAY below for the full conversation