'If we have to, we will': QLD racing industry will go ahead with strikes if forced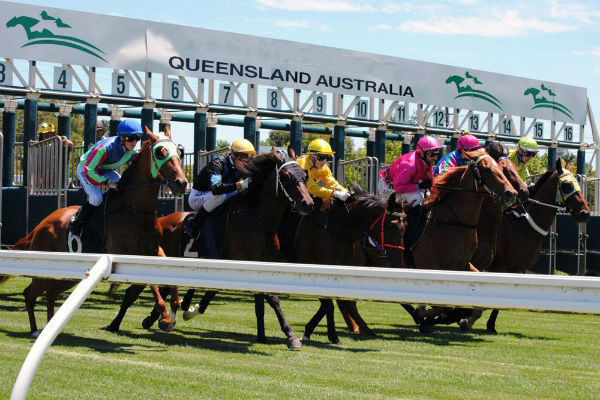 The thoroughbred racing industry is warning the Queensland government it will go ahead with strike action if forced.
All participants will stand-down for meetings scheduled at Doomben, Gold Coast, Toowoomba and Townsville this weekend and then again on November 6, Melbourne Cup Day, across all TAB meetings.
The industry was due to receive a big cash injection from the new Point of Consumption (POC) tax but has now been left with nothing.
Queensland Thoroughbred Alliance Spokesman Cameron Partington tells Alan Jones it was a crushing blow.
"It's just an absolute shame and we've waited for this as our catalyst to really give our confidence a boost.
"When the announcement came on the 1st of October that it was zero going back to the thoroughbred industry, we had to make a stance.
"Here we are now having to take industrial action which is totally unavoidable and unfortunate."
Leading trainer Robert Heathcote says the government has ignored them for 20 years and it's time for that to change.
"The difference we have here in Queensland, as opposed to New South Wales and Victoria, is the level of government support.
"This is a protest to our government to fix the third biggest industry in Queensland. We don't like striking, it's costing us as much as it's costing the government.
"We don't want to go out on strike, we don't want to protest on Melbourne Cup day, it's part of the Aussie psyche, but if we have to, we will."
Click PLAY below for the full interview
RELATED