'I would've been dead': COVID-19 patient shares chilling ICU story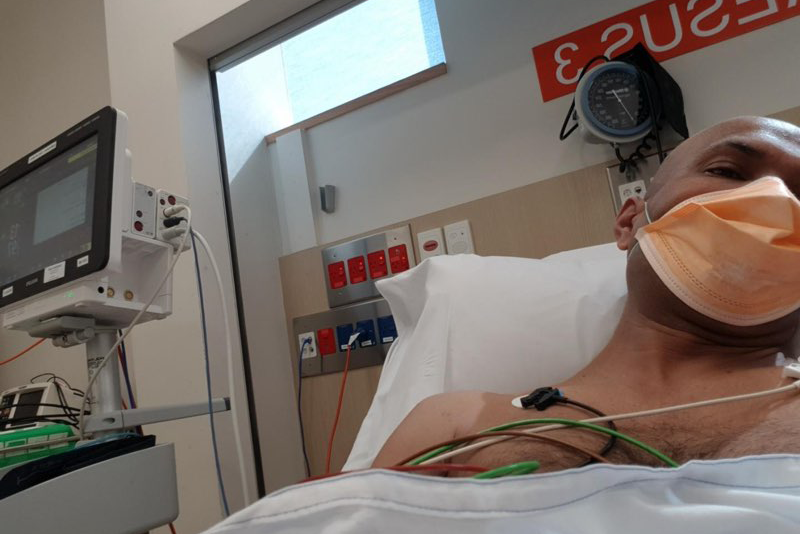 The clock is ticking in Queensland as a three-day window to get fully vaccinated inches shut. 
Australians who lived out some of their most frightening days from inside an ICU ward are sharing their stories in the hopes it will convince the unvaccinated to move.
Melbourne construction worker Nathan Chelliar was once a fit 41-year-old who thought he was healthy enough to not need the COVID-19 vaccine.
But just one day after he was diagnosed with coronavirus, he collapsed and woke to find himself in the back of an ambulance.
After two weeks and a 58-hour coma, Mr Chelliar hopes as few people as possible will have to go through what he did.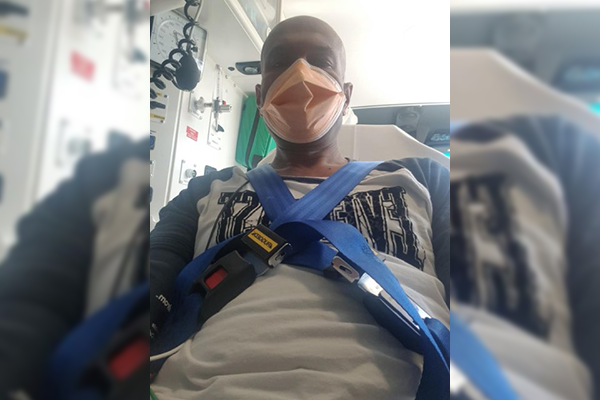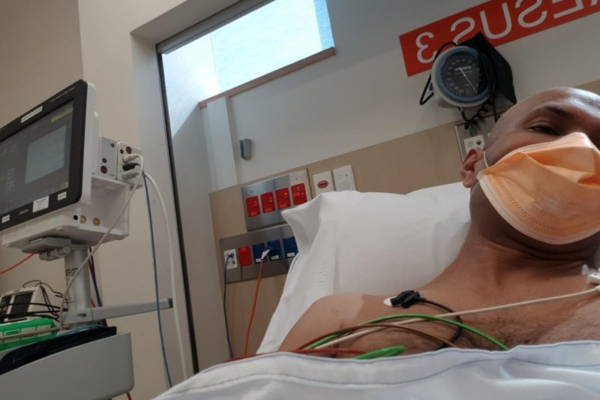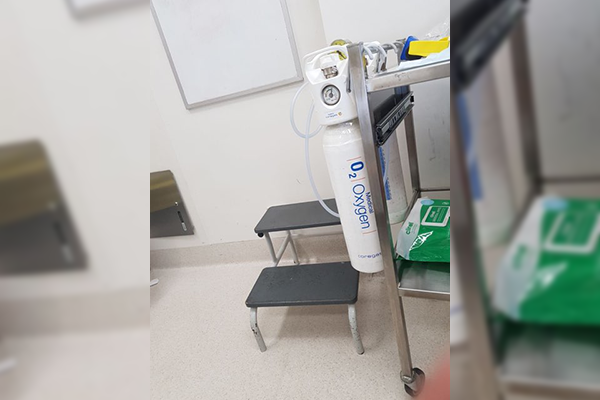 "I called my lawyer and organised my funeral plan – that's how serious it was," he told Sofie Formica.
"I told the doctor 'If I'm in a coma for more than 24 hours, kill me'."
Thankfully for Mr Chelliar, his doctor saw small signs of life and believed there was a chance of survival, even after 24 hours.
"He could've taken the ventilator off when we finished 24 hours and I would've been dead."
Press PLAY below to hear Nathan Chelliar tell his story
Images: Supplied