'I wouldn't be here if it weren't for Sam Chisholm': Alan Jones pays tribute to 'a worldwide media legend'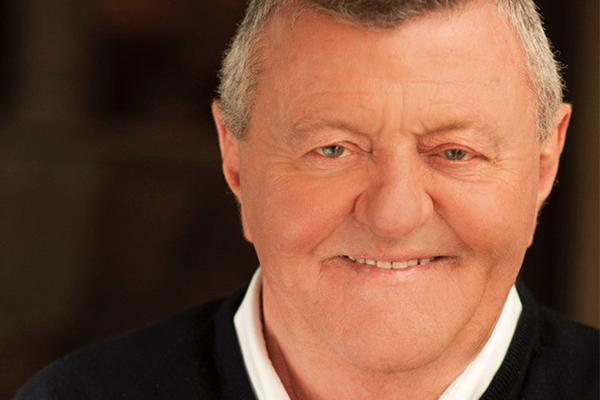 Alan Jones has paid tribute to his dear friend and former colleague Sam Chisholm, who died last week aged 78.
The former Macquarie Radio, Sky and Channel Nine executive was renowned as a giant of the media industry.
After leading Kerry Packer's dominant Channel Nine in the 1980s, Mr Chisholm moved to the UK to run British Sky Broadcasting for Rupert Murdoch, pioneering pay TV.
Alan remembers the extraordinary impact the "worldwide media legend" had on his own career.
"The truth is I wouldn't be here if it weren't for Sam Chisholm.
"When Radio 2UE wanted to renew my contract I said that the first point of negotiation must be to look after my staff.
"They wouldn't budge, so I said there's no deal.
"Sam Chisholm and I had been friends for years. I rang Sam and he said get out of there and he spoke to John Singleton.
"I remember the day the deal was done with Macquarie Radio."
Alan goes on to talk about the close personal friendship they shared.
Click PLAY below to hear Alan's tribute in full