'I was so angry': Former PR exec opens up amid election oversight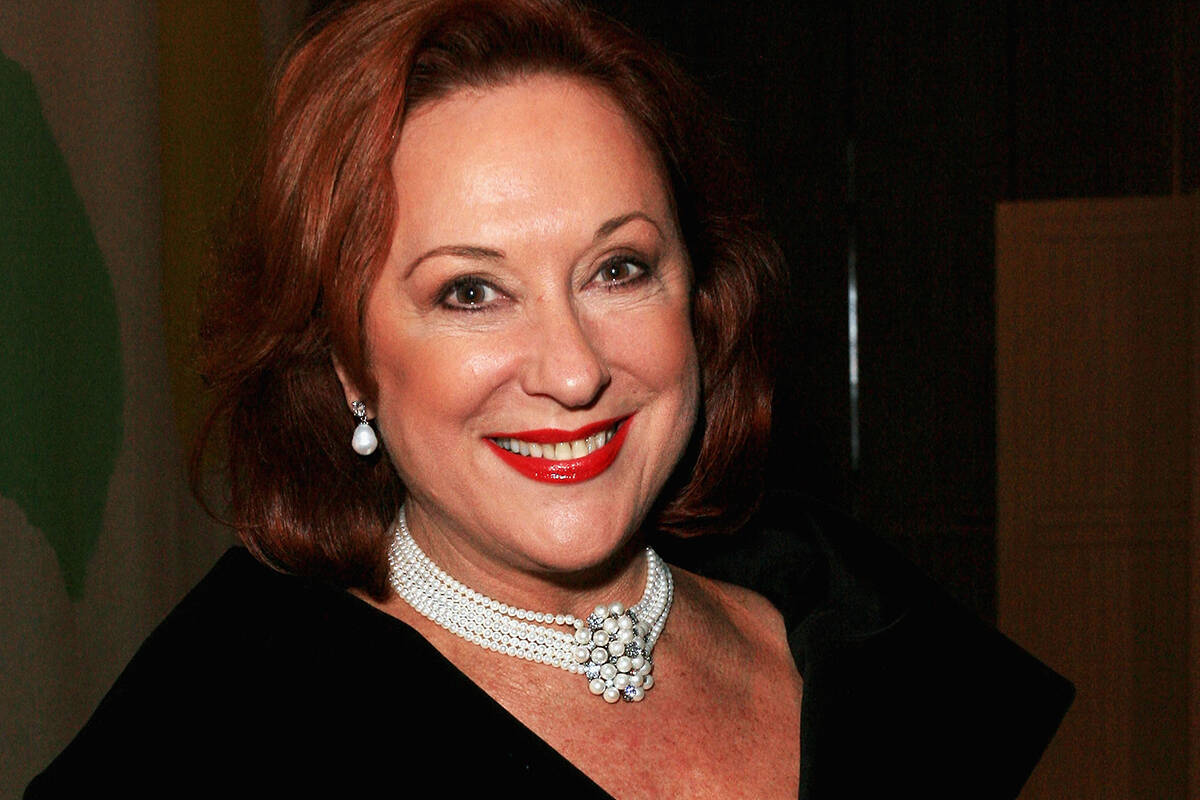 A former public relations executive who found herself sleeping rough for months says the nation's housing crisis isn't getting enough attention in election campaigns. 
A report published in 2020 found 405,000 Australian women over the age of 55 were at risk of homelessness.
Various compounding factors are contributing to the lofty numbers, including a lack of superannuation, working part-time or casually for much of their lives and taking time out from work to care for family.
Glen-Marie Frost told Sofie Formica she knows firsthand how seemingly stable situations can take a turn, leaving women on the streets.
"I was so angry with myself; I was so angry because I didn't protect myself," she reflected on her own time drifting between temporary arrangements.
She said as the housing crisis worsens in Australia, homelessness among older women is bound to explode.
"We don't have even anywhere we can put these people, we are so short of housing – affordable housing, public housing is another issue altogether.
"We are not giving respect to our older women."
Press PLAY below to hear how Glen-Marie Frost wants politicians to address the issue 
Image: Lisa Maree Williams/Getty Images