'I think Dolly would be pretty happy': Local Heroes remember their daughter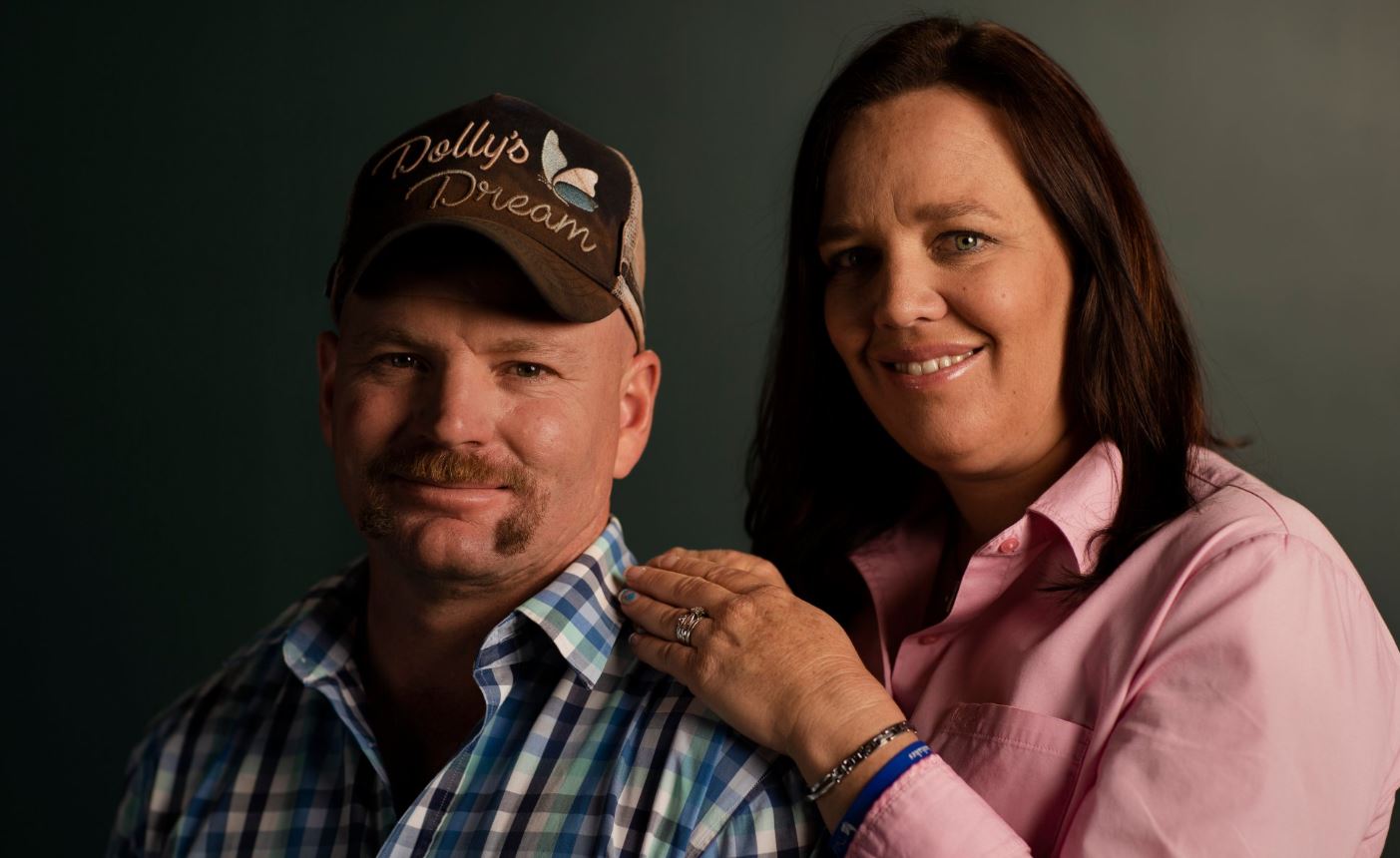 Tick and Kate Everett have been through more than most ordinary parents.
An image of their little girl, with her beautiful smile, wearing an Akubra hat, was shared around the nation this time last year.
The simple photo became symbolic of her incredible spirit, kindness and the achievements she'd made during her young life.
But Dolly's image was shared for a devastating reason.
14-year-old Dolly Everett took her own life after years of relentless, intense and unbearable bullying.
Her death put the spotlight on the issue of cyber, not only at schools but also in the workplace and wider community.
But in the midst of the heartbreak, the family established Dolly's Dream, an organisation to educate the community about the impacts of bullying.
Tick says one of the major issues to tackle is the desire to fit in.
"Everybody likes to be popular… to feel loved… to feel needed.
"A lot of kids these days end up doing what they know isn't right… but they really want to fit in and that's how they start to slip off the edge."
For all of their work, Tick and Kate Everett were named Local Heroes of the Year at the annual Australian of the Year Awards.
"I think [Dolly] would be pretty happy. She left the one message; that she wanted everyone to be a bit kinder, and that's what we've tried to do."
If you or someone you know needs help, contact Lifeline 13 11 14