I spy healthy eyes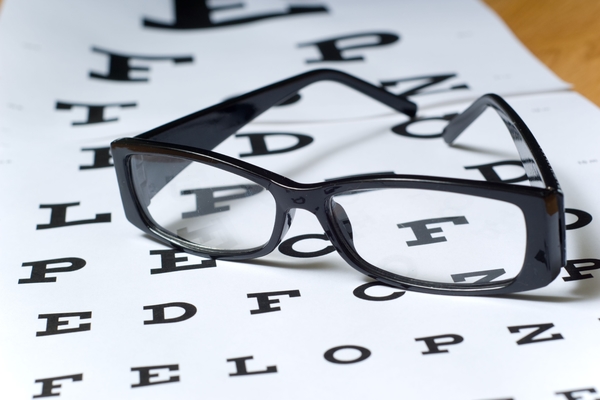 Healthy eyes are something we all aspire to but there is more to having healthy eyes than just hoping.
Optometrist Dr Allan Ared  from Omni Eye Centre  tells Kayley Harris there are things we can do to assist our own eye health and has 5 tips that you can hear in this podcast.
Click on PLAY below to hear the full interview.