'I love the fact that you're so passionate about this': Breast cancer CEO delivers emotional message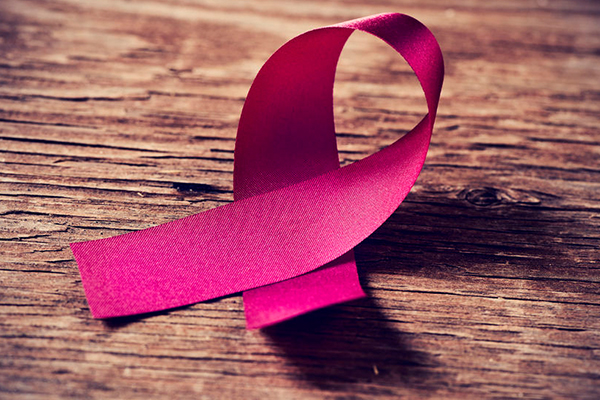 New data estimates 18,200 cases of breast cancer will be diagnosed this year and 3,150 women and men will die from the disease.
Overnight, Breast Cancer Network Australia presented its State of the Nation report to federal parliament, detailing the experiences of 15,000 Australians living with the disease.
It found, despite Australia having one of the best survival rates in the world, many people are still missing out on crucial care.
CEO Kirsten Pilatti tells Alan Jones the organisation exists "to ensure every Australian, no matter who they are or where they live" receives the best support possible.
"I love the fact that you're so passionate about this," says Alan.
In an emotional statement, Ms Pilatti says it's her first-hand experience with the fighters of this crippling disease which drives her passion.
"I was the person that travelled to every state and territory across the country and interviewed 3,500 people about their experience.
"That is where my passion comes from Alan, because I know those stories and it's very important to me to make sure that we can get the very best support for these women."
"You're a beautiful human being," says Alan.
"Nothing wrong with getting upset about the circumstances you've encountered."
Click PLAY below to hear the full interview
For more information on the Breast Cancer Network, click here or call 1800 500 258