Erin Molan responds after Daily Mail hits out at 'fashion fail'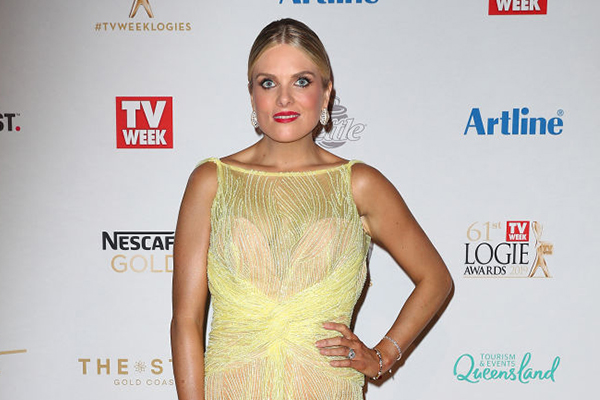 Erin Molan has responded to a Daily Mail article that labelled her Logies look a "sheer disaster".
The article, simply attributed to a 'Daily Mail Australia Reporter', called her sheer yellow dress "bizarre" and "a rare fashion fail".
But Erin says she doesn't let the negativity get to her.
"To be honest it's probably one of the nicer articles they've written about me.
"I honestly could not care less. The designer worked really hard and all the girls worked really hard, so I feel bad when that stuff happens 'cause I feel like I let them down.
"I'm just so awkward, I don't know how to pose on the red carpet. I feel like an absolute tool, I walk weirdly. It's just not my thing. And you know what? I couldn't care less that they think I looked gross!"
Click PLAY below to hear Erin's comments in full
Image: Getty / Chris Hyde