'I beg you': Ray Hadley's emphatic plea to Queenslanders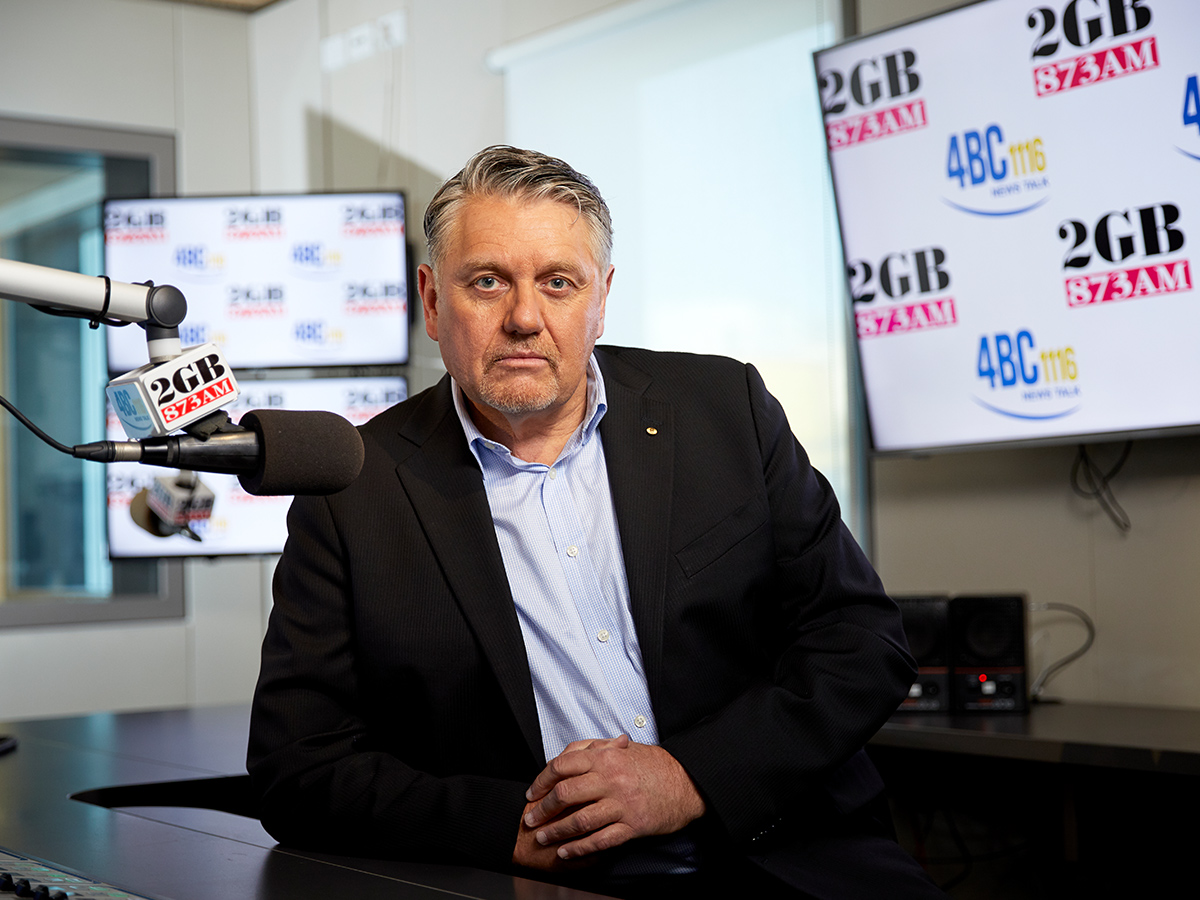 Ray Hadley has given an impassioned appeal to Queenslanders to get vaccinated against COVID-19.
Three children are in intensive care in New South Wales, with the state recording 1533 infections on Saturday and a further 1485 on Sunday.
"It takes one person – one person who infects their wife or their husband – and next thing you know, it's out of control," Ray said.
"I beg Queenslanders at this particular junction to get yourself jabbed."
Press PLAY below to hear Ray's words in full