Hussey hails "freak" Australian skipper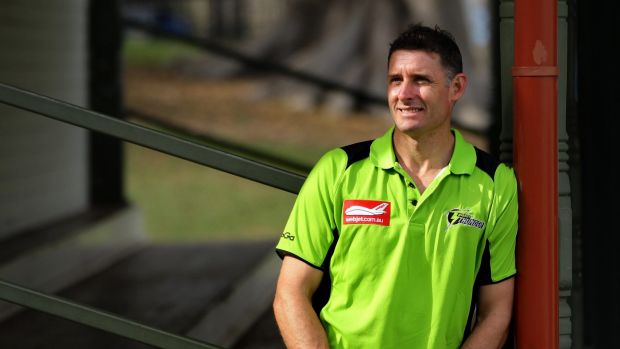 Mike Hussey has heaped praise on the Aussie skipper.
Steve Smith scored a fighting century at the Gabba to put Australia in front after the first innings of the First Ashes Test.
Hussey told Macquarie Cricket that Smith is "just a freak".
"He's been on the rise for three years without having a bad run," he said.
Click PLAY for the full discussion