Hundreds of Queenslanders could die as state reopens borders, modelling predicts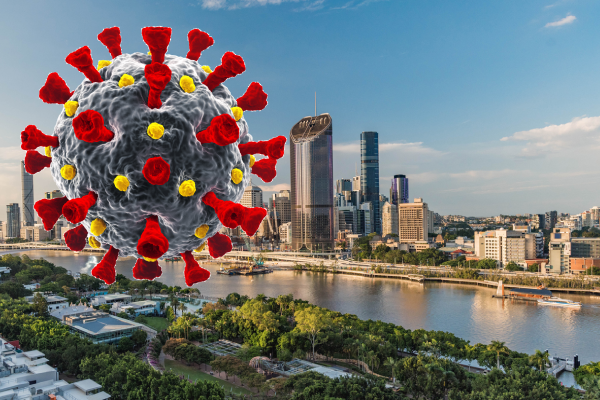 New modelling has revealed hundreds of Queenslanders could die from COVID-19 in the first three months of borders reopening.
According to the QIMR Berghofer Medical Research Institute, the peak of Queensland's outbreak is expected in August next year.
It's estimated 200 Queenslanders could die and more than 500 will need to be treated in intensive care.
The institute's Sr Paula Sanz-Leon told Sofie Formica it's a sobering reality.
"It's a reality we need to understand and be prepared [for].
"The best way to be prepared is to essentially get vaccinated to prevent as many infections and as many deaths as possible."
Press PLAY below to hear more of the modelling's estimates
Lachlan Hamilton, who was one of the people behind the QIMR's modelling, said at 80 per cent threshold, at 90 days after opening up, there will be between 5000-9000 infections.
He explained more about the modelling on 4BC Drive.
Press PLAY below to hear how the modelling works
Image: Getty