Hundreds of drugs missing from shelves amid critical medicine shortage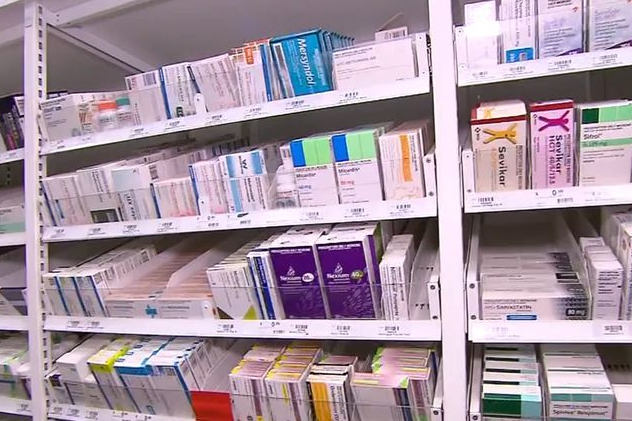 Australians are facing a critical medicine shortage, with hundreds of drugs missing from pharmacy shelves.
The Therapeutic Goods Administration says there are currently 343 medicines in short supply across the country.
The list includes antidepressants, high blood pressure medications, diabetes medications, asthma drugs and more.
The Queensland Chair of the RACGP, Bruce Willett, told Sofie Formica supply chain disruptions and offshore production are to blame.
"[Production is now] largely concentrated in countries like India and China in a few big factories that supply virtually the whole world," he said.
"So when there's an issue in one of these factories, it affects the whole world's supply of these medications."
Press PLAY below to hear how the issue is being tackled
Image: Nine News