Hundreds could lose their jobs as toy giant falls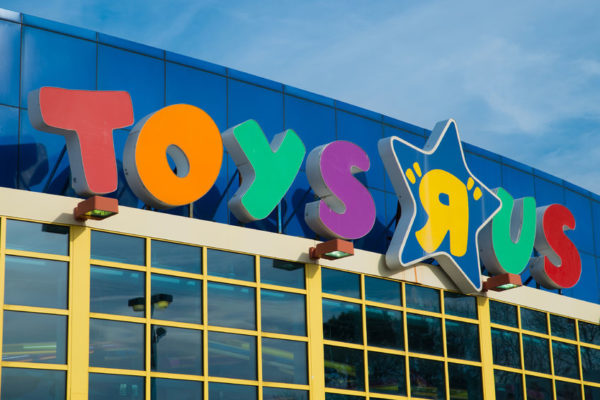 Hundreds of employees are facing an uncertain future after Toys R Us Australia went into voluntary administration.
The move comes months after the retail giant's collapse in the US and the UK.
The administrator says it'll explore options for the sale of the business but a collapse could see 20% of the market share open to other retailers.
IBISWorld Senior Analyst Kim Do tells Ross Greenwood consumers are ditching bricks and mortar stores for competitive prices online.
"As physical stores have battled with weak trading conditions, online retailers have encroached on their territory.
"They have grown by 9% over the past five years. Consumers are looking for convenience.
"Online-only operators are able to offer cheaper prices, they're able to offer very fast shipping and a range of products."
Click PLAY below for the full story