'Huge expense': Christmas Island medical facilities expanded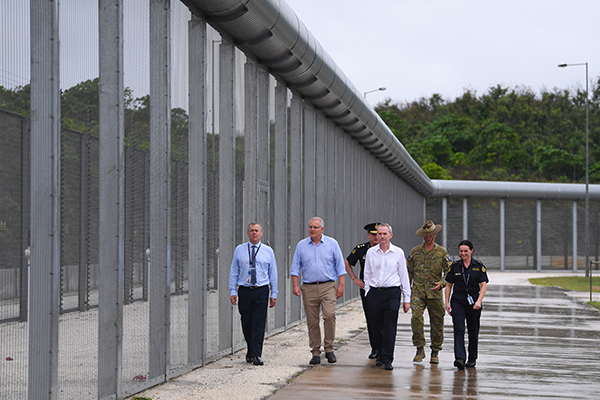 Medical facilities will be expanded on Christmas Island to cater for up to 500 asylum seekers.
All single males who apply for medical transfer under the new medivac laws will be sent to the detention centre.
Prime Minister Scott Morrison has toured the facilities and confirmed extra medical staff will be recruited from Australia.
Home Affairs Minister Peter Dutton tells Ray Hadley the government was left with no choice after the medivac bill was passed.
"It comes at a huge expense, Ray, but that's the reality of this bill that's gone through the Parliament.
"Hopefully we don't get new boat arrivals… it's a real disaster."
Click PLAY below to hear the full interview