How to prove your vaccination status if you don't have a smartphone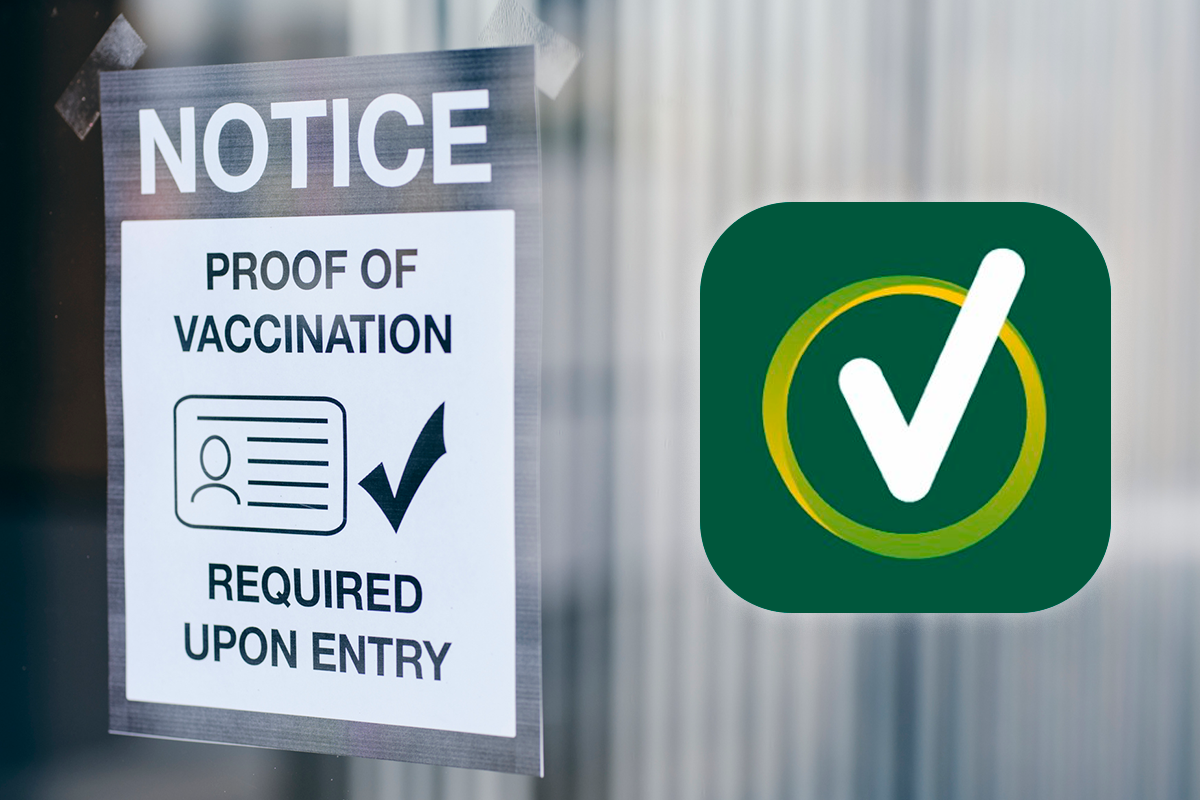 Almost two million Queenslanders have already accessed their vaccination certifications as strict new restrictions loom. 
Once 80 per cent of the state's eligible population has received two doses of a COVID-19 vaccine, patrons will have to prove they're fully vaccinated to go into hospitality and sporting venues.
Vaccination certificates can be accessed via the Medicare app and then transferred to the Check In Qld app.
Services Australia General Manager Hank Jongen told Neil Breen there are three other options for those without a smartphone.
"Once you get your second shot, you can ask them to print you off a certificate there, or you can go back to them and ask them to print you a certificate.
"If that doesn't work for you, give us a call. You can ring us on 1800-653-809. We'll post you one, but understand it means the usual postal delays getting it to you.
"If you need it more urgently, call into one of our offices, we will happily print you off a certificate."
Press PLAY below to hear how authorities are combatting fraudulent certificates 
Image: Getty