How to link your COVID-19 vaccination certificate with Queensland's check-in app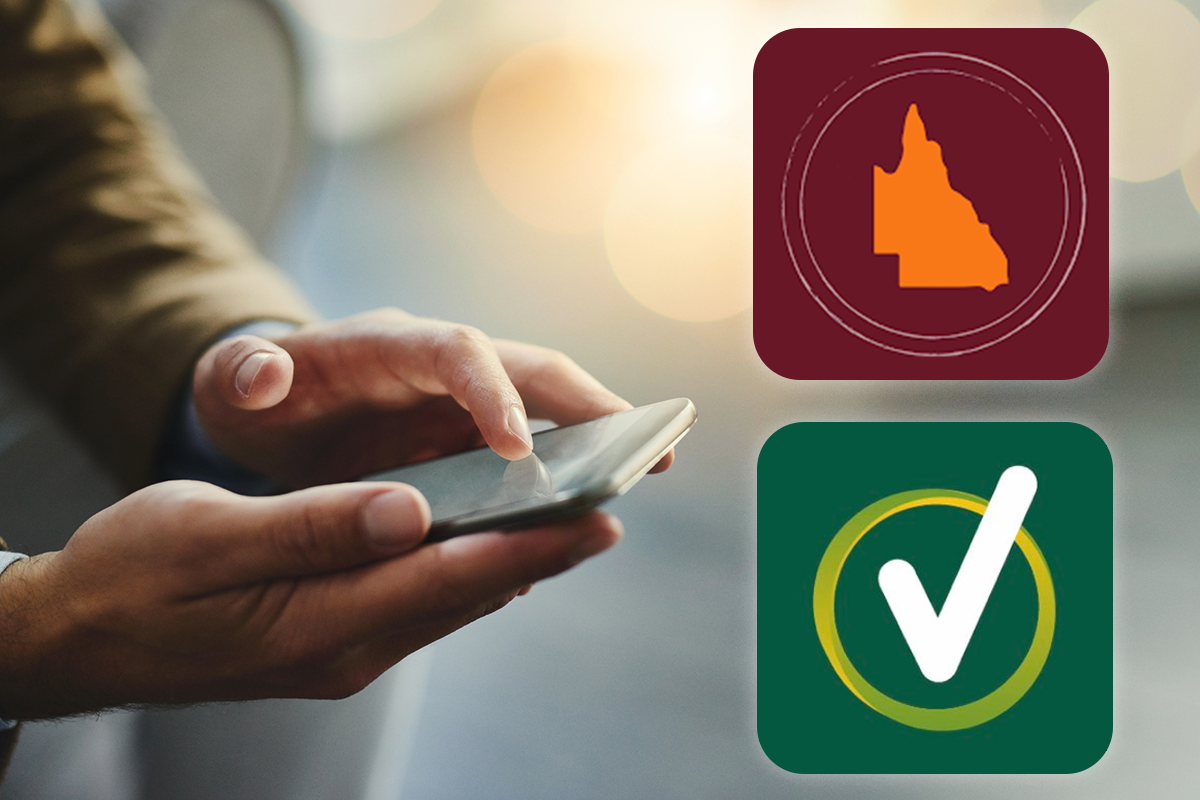 Users can now link their COVID-19 vaccination certificate with the Queensland Check In app. 
The state government says adding your certificate to the check-in app will make it easier to show your vaccination status and assist contact tracing efforts.
To add your certificate, users must link Medicare to their myGov account.
Through the Express Plus Medicare app, or myGov in a phone's browser, permission can be granted for the data to be shared with the check-in apps.
It's important to check both apps have been updated.
Image: Getty