How the wet weather will hurt your wallet in the grocery store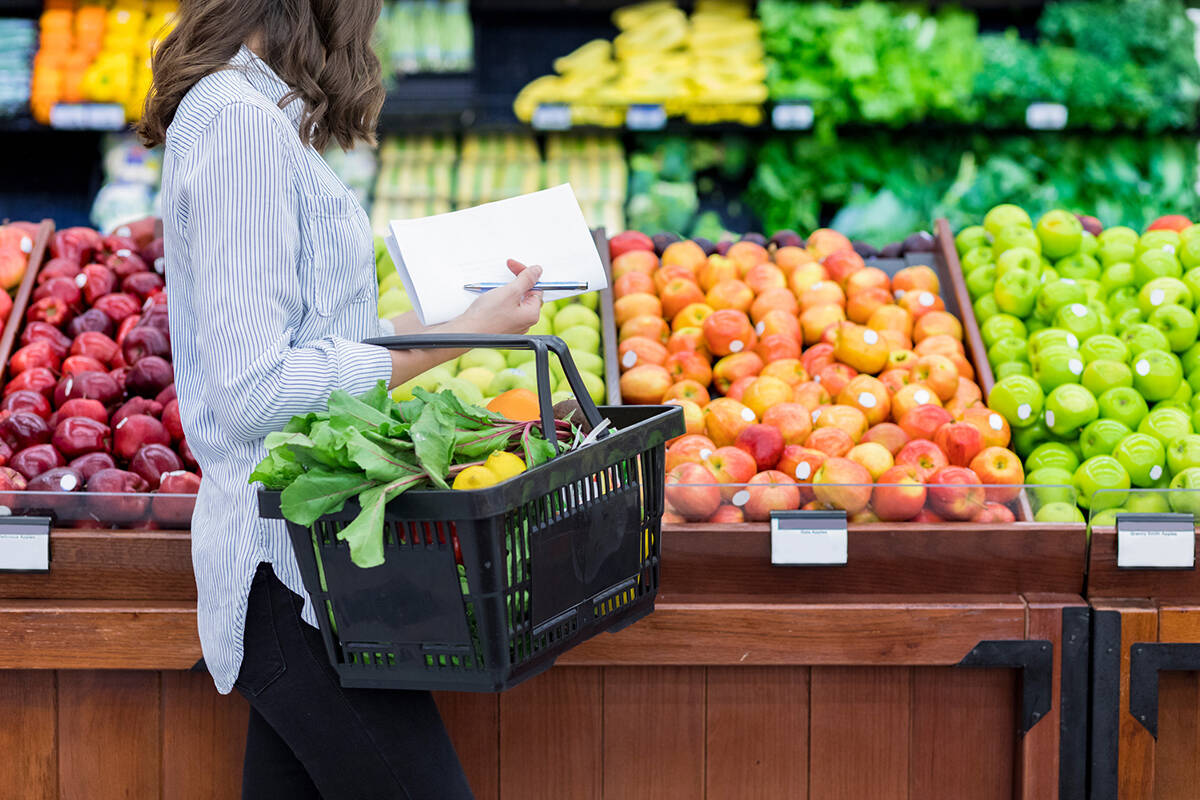 The soaking rain is showing no signs of easing up this season and it's about to send the price of some produce through the roof.
The deluge is causing damage to crops along the east cost, which will be seen in price rises on the supermarket shelf.
"It's not doing good things to lots of fruit and veg," Harris Farm Markets CEO Tristan Harris told Sofie Formica.
"In particular, things like cauliflower and broccoli, one of my buyers referred to it as 'unbuyable' this morning.
"We're talking over $10 per [kilogram] for brocolli and stuff like that at the moment.
"There's some parts of the market you just don't want to go near, but there's still plenty of good stuff!"
Press PLAY below to hear where the low prices are in the produce section
Image: Getty