How the childcare worker shortage is impacting the economy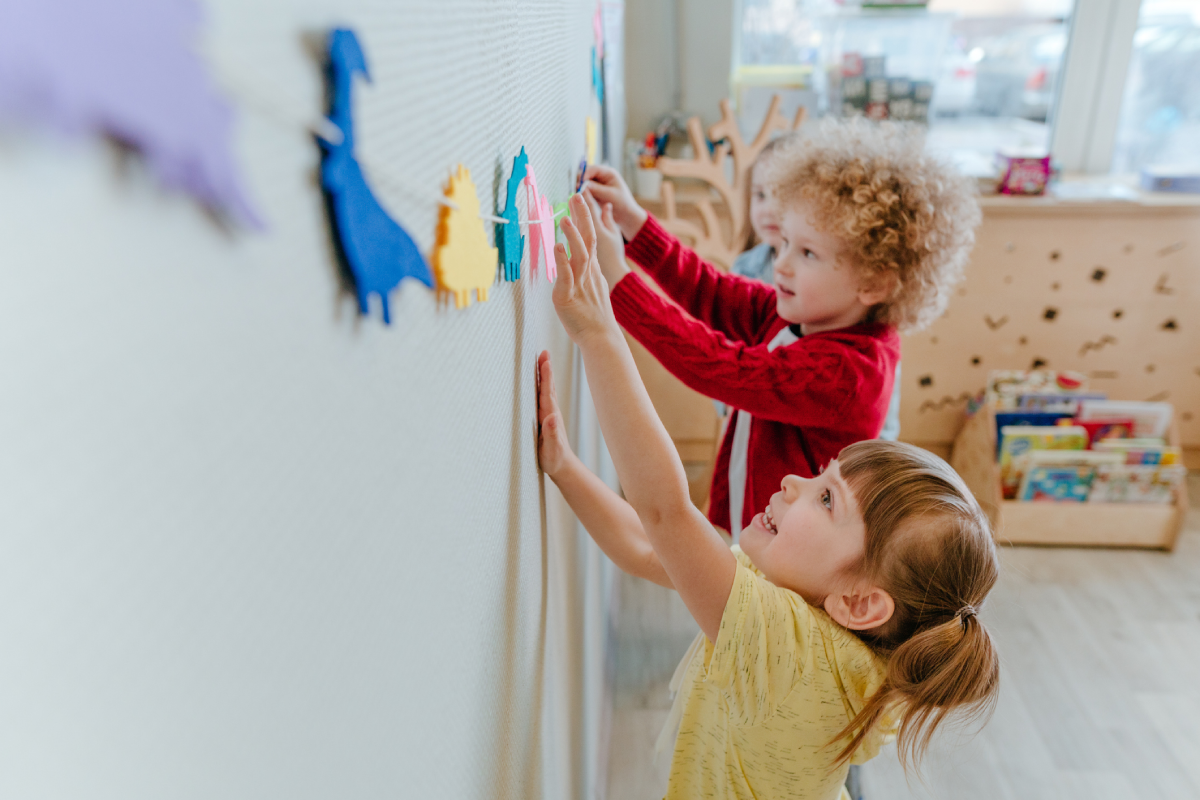 Staff shortages are at critical levels in Queensland, with reports of centres having to turn away families looking to enrol their children.
President of the Australian Childcare Alliance, Majella Fitzsimmons, says it a huge issue.
"It's one that we can't get the economy to keep moving if there's nowhere for them to take their children during the day while they are at work," she told Scott Emerson.
She says they lost about 3 per cent of the workforce due to the vaccine mandates, who aren't being replaced.
There are a number of issues creating a "whirlpool".
Press PLAY below to hear more about how it is impacting the economy
Image: Getty iStock