How the AFP hopes footy-goers can solve child abuse cold cases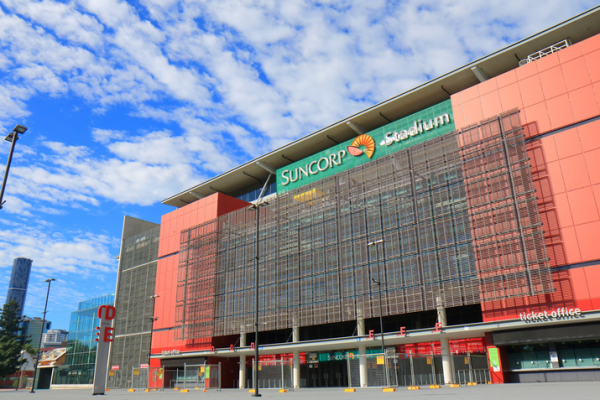 Federal police hope football fans could play an integral role in solving child sexual abuse cold cases as part of partnership with Suncorp.
Throughout the NRL football finals this month, Suncorp's video screens will promote an AFP initiative seeking community evidence.
"We're hoping to partner with … the community … and allow them to become our … detectives," AFP Commander Hilda Sirec told Scott Emerson.
The initiative will share images relating to child sex crimes for the public to identify and bring in new leads.
"These images are non-confrontational.
"They're just little snippets that are unique – it might be the corner of a desk, or a little piece of the rug."
Press PLAY below to hear more on how the public can help 
Image: Getty