How struggling small business owners can get more support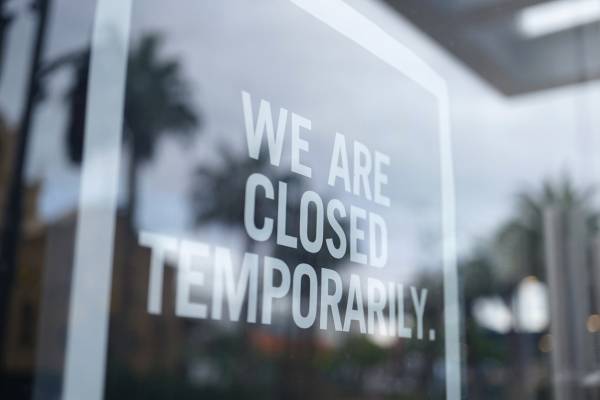 Small business owners struggling with the impact of lockdowns and health restrictions are encouraged to reach out for help. 
The recently-established Office of the Small Business Commissioner contacted Breakfast with Neil Breen after hearing Troy Beard speak on the program.
Mr Beard was struggling to negotiate rent relief with his property owner, Energex, while the Brisbane CBD remains quiet.
"There are so many guys like him who might not know we're here," Small Business Commissioner Maree Adshead told Neil Breen.
"Call us because there is definitely some support we can offer."
Press PLAY below to hear how the Office of the Small Business Commissioner can help 
Image: Getty