How retailers are reacting to the ban on single-use plastics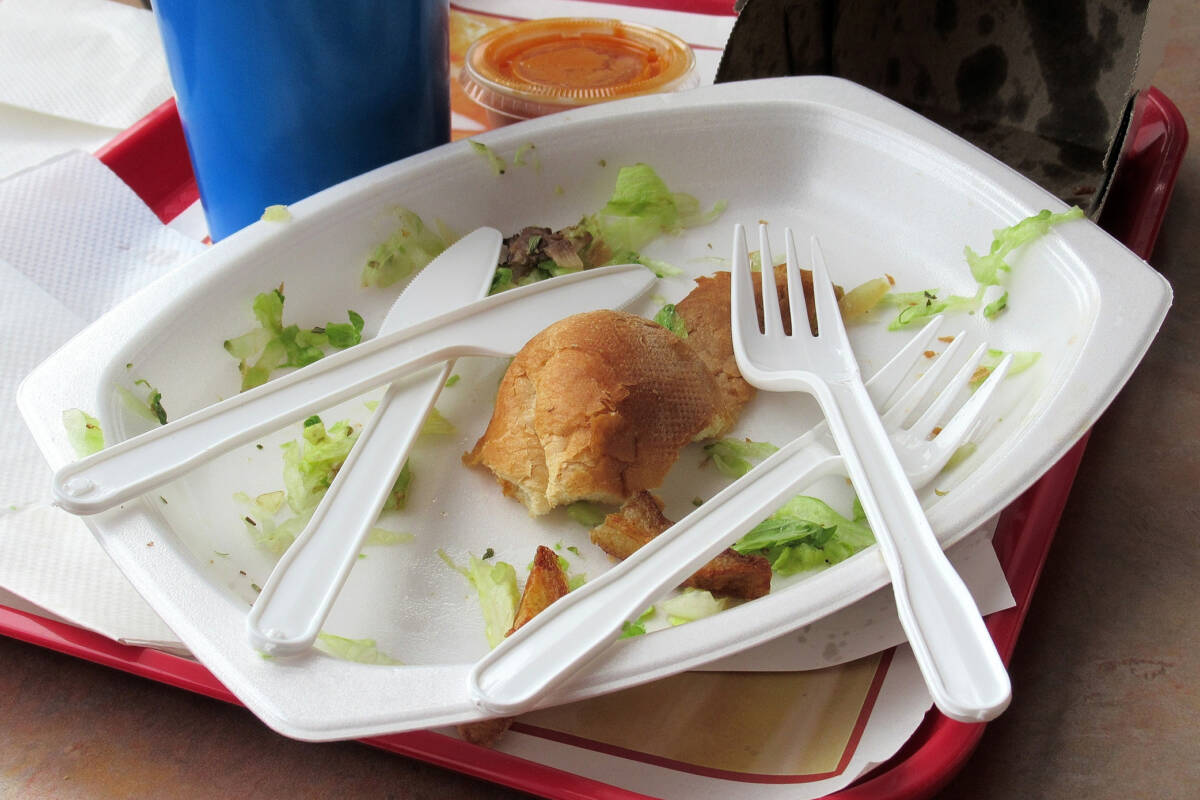 Single-use plastics are now banned in Queensland.
It means all plastic straws, stirrers, cutlery, bowls, takeaway containers and expanded polystyrene cups designed to only be used once and then thrown away will no longer be provided by retail and hospitality businesses.
The move is a bid to reduce plastic pollution by at least 20 percent in the next two years
The wide-ranging ban will affect supermarkets, restaurants, bars, party suppliers, online retailers and takeaway food shops.
Wes Lambert, the CEO of Restaurant & Catering Australia, said it had been in train for some time.
"Most businesses are already complying, and those are just realising that today is the day that's it's starting we are certainly reaching out to those businesses."
He said some businesses had found themselves with a surplus of single use plastics now, but most were compliant and aware of the big change.
Press PLAY below to hear more of his views