How much you really need to retire and where estimates are going wrong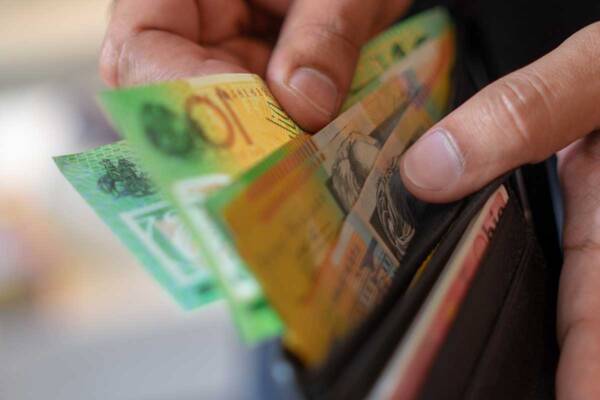 A finance expert is warning Australians not to buy into superannuation targets produced by new research.
Advocacy group Super Consumers Australia has released a series of calculations estimating how much people need to bank for low, medium and high levels of spending during retirement.
It's estimated a low-spending, single pre-retiree needs just $88,000 put away by the time they reach the age of 65.
Aspire Retire co-founder Olivia Maragna told Laurel, Gary and Mark there's a few problems with that figure.
"[It] assumes you only want around $8000 more than the aged pension, which seems like a lot, but for me, $88,000 just feels a little too low for comfort," she said.
It's estimated medium spenders need $301,000 while high spenders should shoot for $745,000.
"I feel reasonably comfortable with that medium and high [figure] but that low for only $88,000 feels like there's no room for error for anything extra," Ms Maragna continued.
"To me, it's a little bit too tight."
Press PLAY below to hear what Olivia Maragna says the estimates are missing 
Image: Getty