How Kubrick's '2001: A Space Odyssey' looked into the future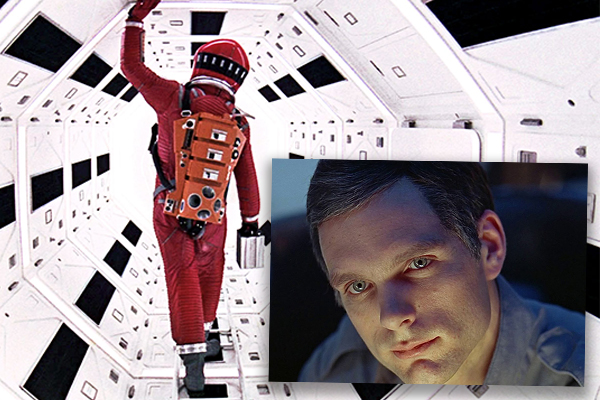 2001: A Space Odyssey is celebrating its half-century, so it's only fitting to recognise the monolithic movie's legacy.
Ross Greenwood says it's Kubrick's "masterpiece".
"It's all about computers, it all about space travel, it's all about the way in which we live and are controlled by computers."
One of the five astronauts in the film's voyage is Doctor Frank Poole, played by Gary Lockwood.
Shooting the film in 1966, Gary was 29-years-old at the time.
He tells Ross Greenwood it was "certainly the best experience because I got to work with Stanley Kubrick".
"I can't say that it's the best part I've ever had, but I can certainly say it was the greatest picture I've ever done."
At the time, a number of the ideas presented in the film seemed incredibly far-fetched, but in retrospect, they weren't that far off.
"We got some of the stuff right and we got some of the things not necessarily the way it is, but I mean who knows what it should be anyway," Gary tells Ross.
He says since the film's release, the digital world has transformed and exploded, "so that's really amplified what's happened in technology".
Click PLAY below to hear the full interview 
Image: 2001: A Space Odyssey