How Australia is gearing up to 'smooth' restart for international travel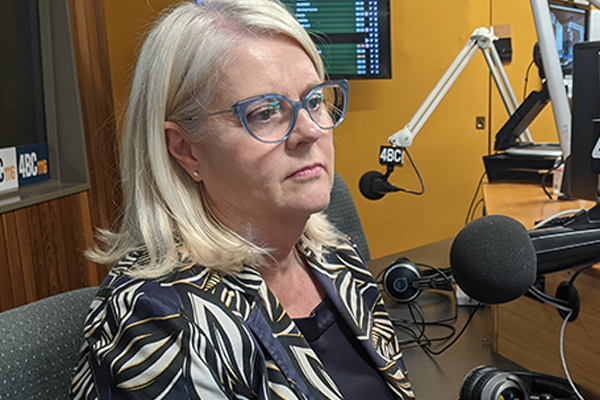 Australia will replace its incoming passenger cards for international arrivals with a digital pass in coming months. 
The new Digital Passenger Declaration (DPD) will collect personal information, including vaccination status, up to 72 hours before boarding.
States and territories will have access to the information for contact tracing and other health reasons.
Home Affairs Minister Karen Andrews told Neil Breen DPDs are important to Australia 'smoothly' reopening its border.
"Before people board, we will be able to put together a whole heap of information to make the transition much smoother and to make sure the authorities have the information they need.
"I'm delighted this work is well underway."
Press PLAY below to hear the full interview