How ambulance ramping could be reduced without stretching hospitals further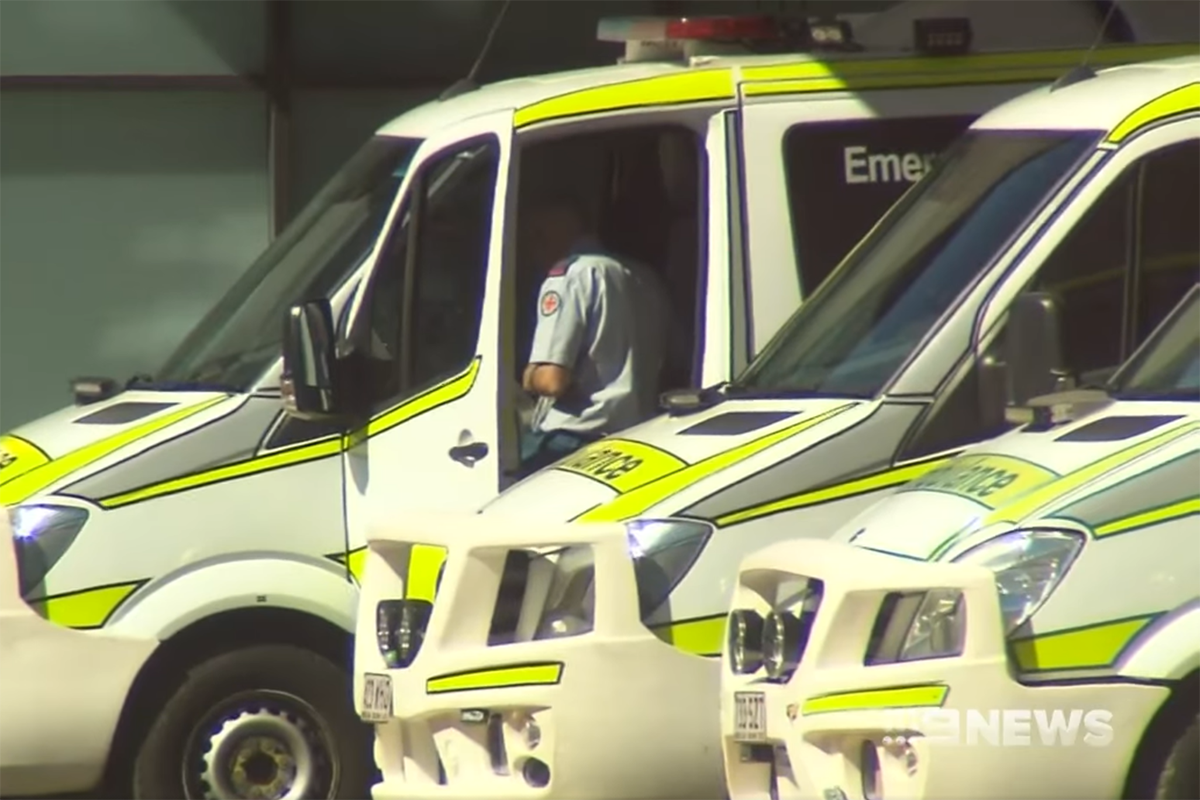 An underutilised day hospital sector could be the key to alleviating ambulance ramping pressure on the state's major hospitals.
Queensland's paramedics spent more than 111,000 hours ramped outside the state's hospitals in the 2020-21 financial year.
Day Hospitals Australia CEO Jane Griffiths told Sofie Formica the ramping crisis boils down to the number of available beds in any given hospital.
"Really, the whole situation rests on beds – the fact that the beds are full when the ambulances arrive at the hospital and there's nowhere for the patients to go."
"A lot of cases that are being done in overnight hospitals, particularly public hospitals, could be done on a same-day basis, which means they wouldn't be occupying beds.
"Our strategic objective is to see many more advanced procedures done in the day hospital sector."
She said state governments need to start conversations with the day hospital sector.
"There needs to be a huge look at the health system as a whole and how patients are treated and where they're treated."
Press PLAY below to hear how the plan would work
Image: Nine News