How a Chinese invasion of Taiwan would impact world markets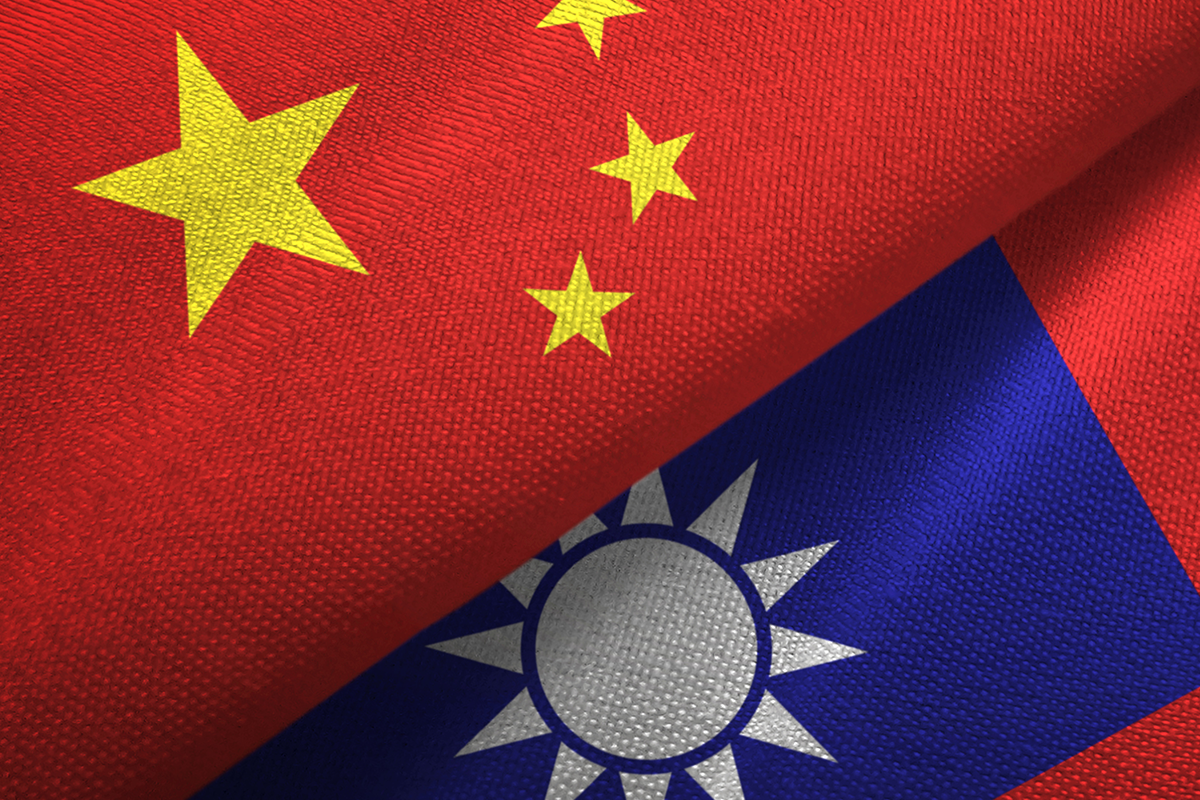 An invasion of Taiwan by China would have huge implications for medical and technology supplies, a chief economist warns.
Beijing will soon begin live-fire drills just off the island nation, launching missile tests and other military operations, in response to US House Speaker Nancy Pelosi's visit to Taipei.
The Chief Economist at the University of Sydney's Institute for Public Policy and Governance, Tim Harcout, says any disruptions to Taiwan's trading capacity would create major knock-on effects.
"Taiwan is an important exporter of advanced manufacturing," he told Sofie Formica. "They're a very significant economic player.
"Every mobile phone and piece of medical equipment you use in the world today would have some sort of Taiwanese component."
But Mr Harcourt said launching into an all-out invasion wouldn't be advantageous for China.
"It's going to be very hard for them to do it with force, seeing Russia not doing so well with Ukraine.
"At the moment, Taiwan is seeing what it can do to avoid a Chinese blockade. It's talking to Japan and the Philippines and other allies in the Asia-Pacific."
Press PLAY below to hear the full interview 
Image: Getty