Housing prices 'have got further to fall', experts expect property prices to cool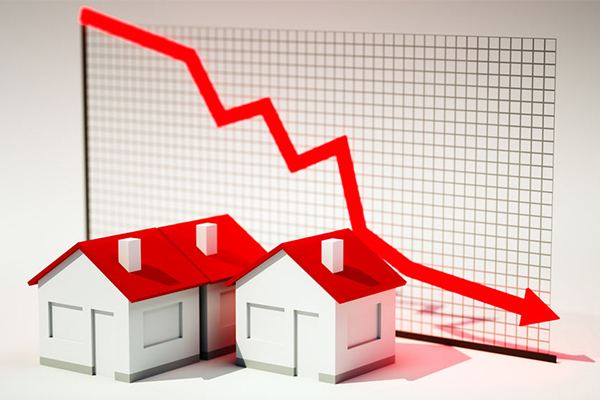 Housing prices, particularly in Sydney and Melbourne, are expected to continue to fall.
Already in Sydney, prices are down between seven and eight per cent, on average.
In Melbourne, prices are down by five and six per cent, while prices in Brisbane have remained relatively flat.
HSBC Chief Economist Paul Bloxham tells Ross Greenwood "the cooling's going to continue".
"We think house prices in Sydney and Melbourne have got further to fall.
"We think that is partly because of the reversal of the range of the factors that boosted it in the first place."
Click PLAY below to hear the full interview