Housing Minister waves off property bubble concerns as first-home buyers surge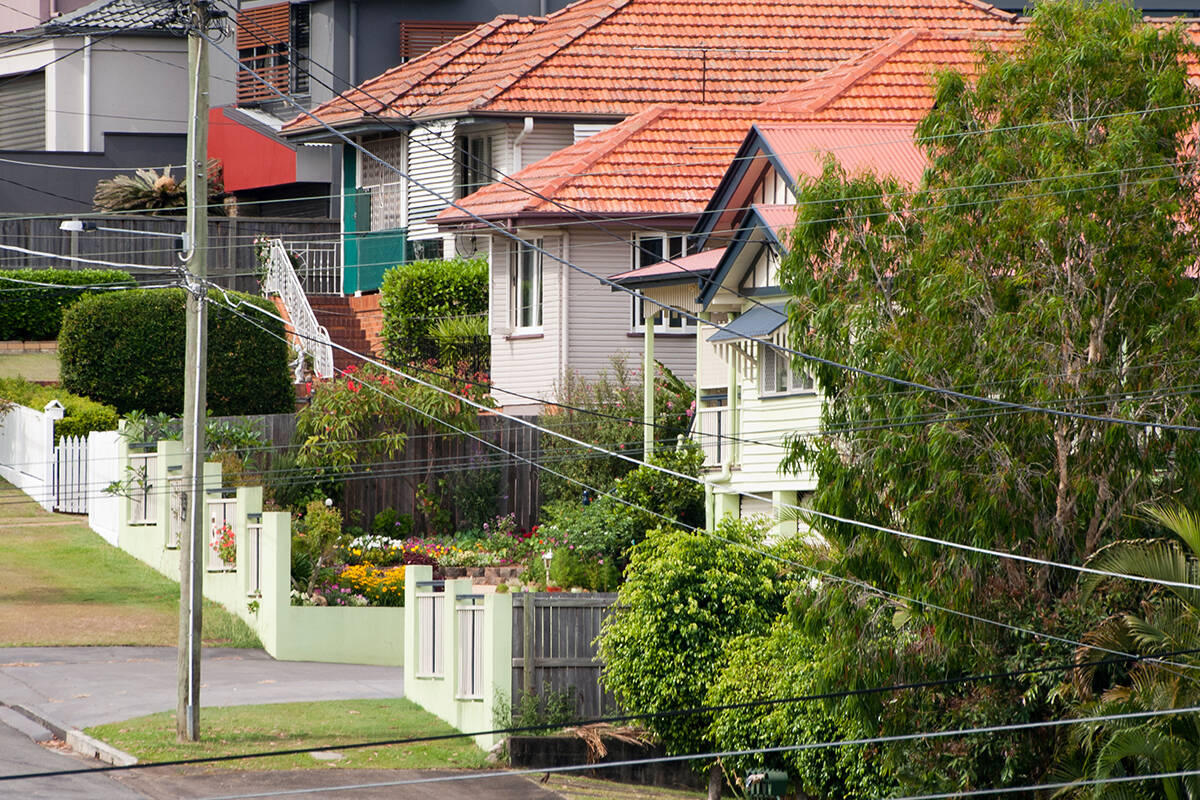 The housing market has seen a surge in first-home buyers during the pandemic.
Data out today indicates more than 300,000 new home owners entered the market.
The federal government approved more that 112,000 grants under the Home Builder scheme last year, with demand outstripping Treasury forecasts by over 400 per cent.
Housing Minister Michael Sukkar told Neil Breen first-home buyers are at the highest numbers in 15 years.
It comes amid concerns of a housing bubble, with Commonwealth Bank predicting prices could drop by 10 per cent in 2023.
Despite a price rise of 20 per cent in 2021 and likely 9 per cent next year, Mr Sukkar says he's not worried.
"A moderation of house prices certainly doesn't, at this point, concern the RBA or the banks, who are the ones ultimately providing those loans.
"From a government perspective, … we want to see modest, moderate, steady house price growth."
Press PLAY below to hear the full interview 
Image: Getty