House prices continue to fall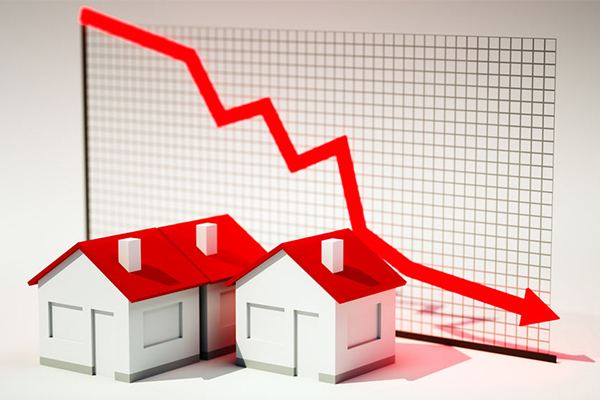 Researchers have found house prices are continuing to fall but at a slower rate.
House prices in Sydney have fallen 0.7 per cent, bringing its annual decline to 10.9 per cent.
CoreLogic Asia Pacific head researcher Tim Lawless tells Ross Greenwood the rate of decline has started to slow but he expects prices to keep falling for the rest of the year.
"I think we've probably moved through the worst of the market conditions.
"We've progressively been seeing values falling at a slower rate.
"If you did buy around the peak you've certainly worn the losses quite substantially."
Click PLAY to hear the full interview