Hospitality worker shortage increasingly 'desperate'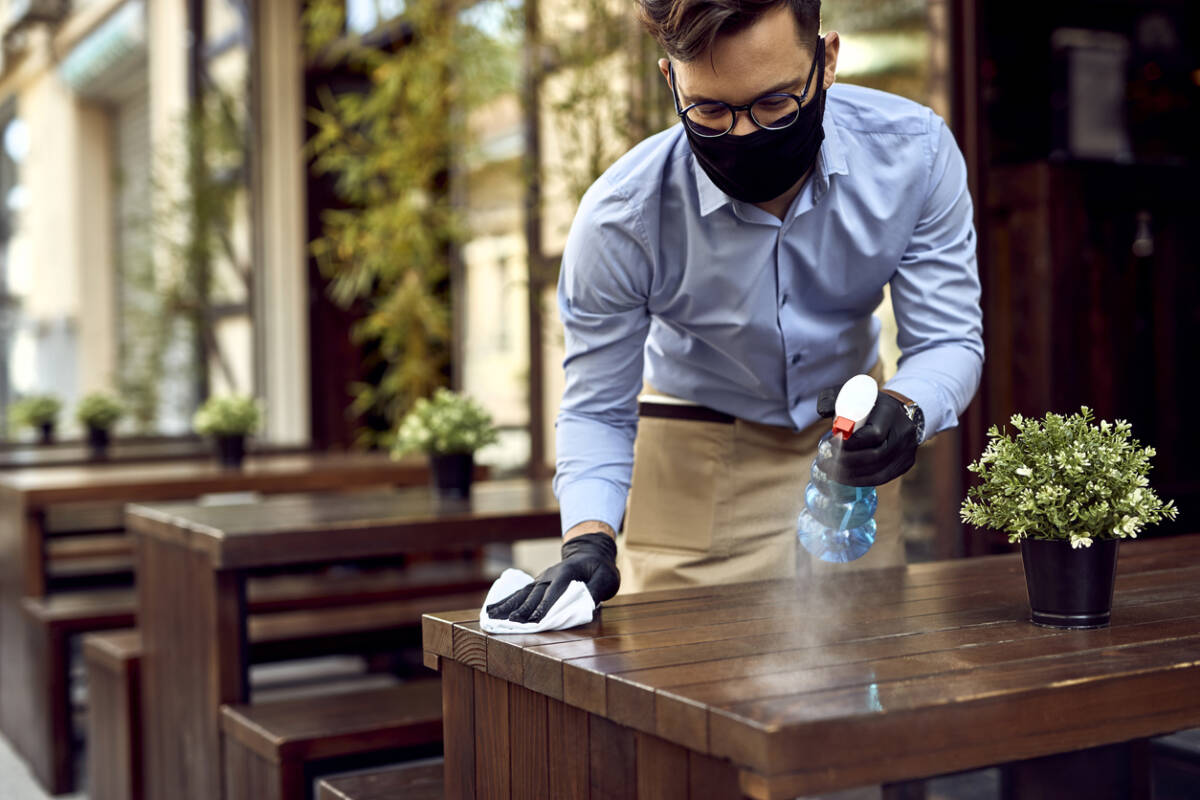 Venues across the country could be forced to close their doors early with around 80,000 job vacancies across the hospitality sector.
CEO of the Restaurant and Catering Industry Association of Australia, Wes Lambert, says the COVID-19 pandemic has shown the industry how much they relied on working holiday-makers and skilled migrants.
He said there are three main reasons for the issue, including the fact that Generation Z or Y who are not attracted to the industry.
"It is very important that Queenslanders understand it is a great job to start off in hospitality or retail as your first job … and it serves you for the rest of your life."
He said the impacts of the shortage are everywhere.
"You walk into any number of hospitality businesses, there are help wanted signs."
Press PLAY to hear why the skills shortage is increasingly desperate
RELATED
Why 'the bank of mum and dad' is being blamed for worker shortages