Hospitality forced to pass on costs of 'critical' worker shortage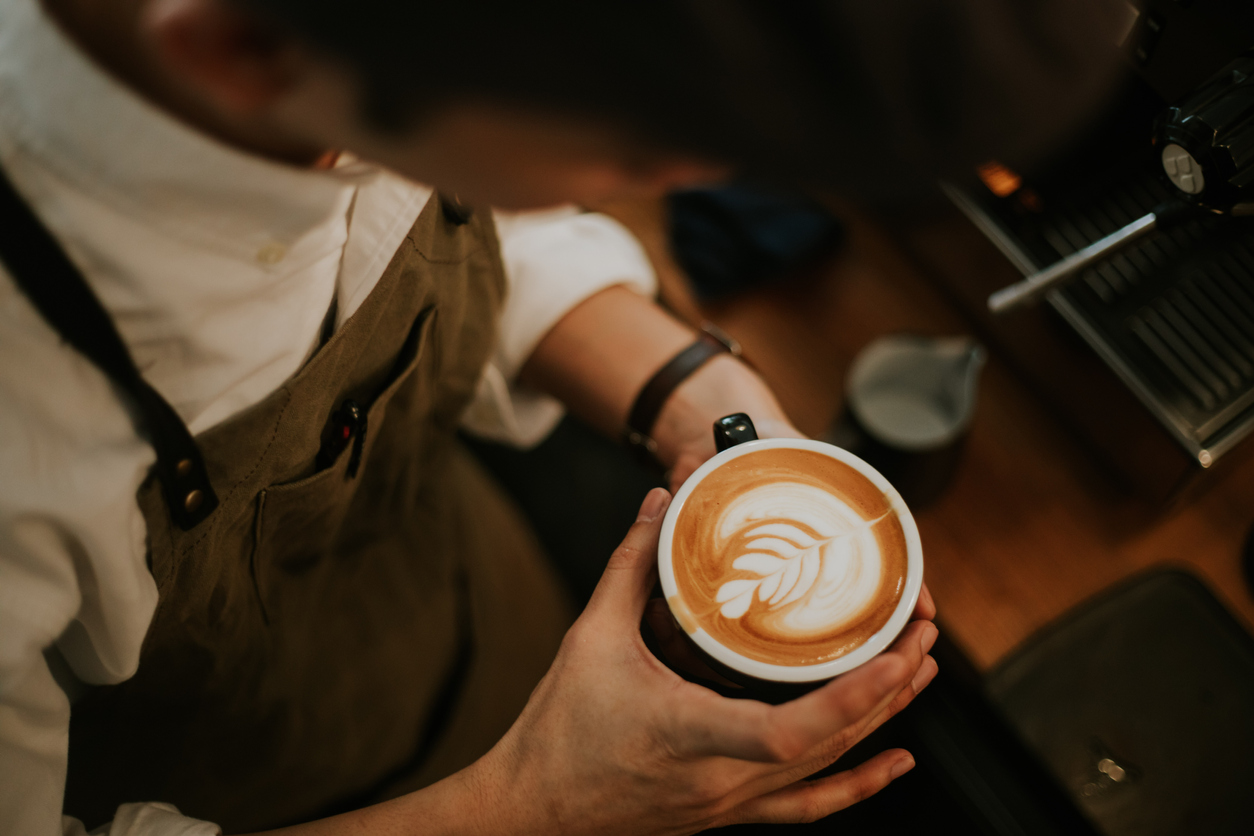 Cafes and restaurants are increasing prices of goods like buying a coffee, with the hospitality industry suffering under a critical worker shortage.
It's estimated that customers could pay up to 20 per cent more to cover the cost of rising wages needed to entice Australians to take up a job.
CEO of the Restaurant and Catering Association of Australia, Wes Lambert, said hospitality workers were in short supply.
"It's estimated that prices will rise between 10-20 per cent as we enter 2022, because of the severe workforce shortage in hospitality and many other industries that has been caused by the COVID pandemic," he said on 4BC Drive.
He said they had been told from some in the industry they were paying staff between $40-50 an hour for jobs that normally attract a $30/hr rate.
Without the working holidaymakers and international students, and skilled migrants leaving the country during the pandemic, it has left the industry with a critical shortage, he said.
Press PLAY below to hear more about the pressure on the workforce shortage and the roadmap
Image: Getty