Home quarantine trial to bring young Queenslanders home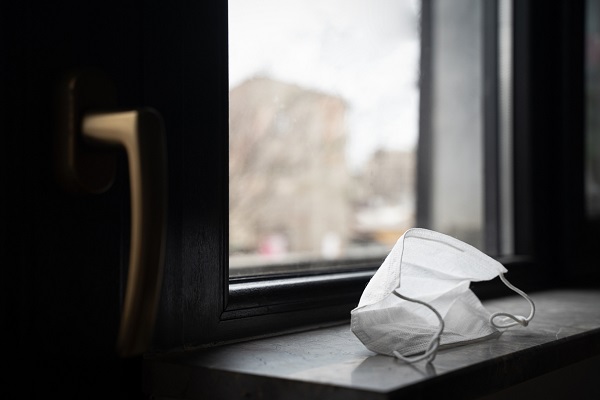 Some boarding school students stuck interstate have been given a ray of hope to get home to Queensland, with the state government announcing a home quarantine trial.
Nine News weatherman Luke Bradnam's teenaged daughter was one of the hundreds of Queenslanders caught up in the pause on hotel quarantine.
He said the news today that boarding school students stuck outside of Queensland would be able to come home was "pure relief".
He said there were so many heartbreaking stories and he also had a sense of guilt about it.
"While we are hopefully going to have our little girl back, it doesn't fix the problem for hundreds if not thousands of Queenslanders who are left in limbo with this decision."
The details are still unclear.
Press PLAY below to hear his reaction to the trial
Earlier, Nine News reporter Adam Hegarty revealed there were 491 students caught up in the border closure.
Around 60, based in NSW, will be allowed to come home.
"It means that everyone in their household will have to isolate with them for 14 days, so that's part of the trial," he told Scott Emerson.
"It's also a matter of how they are going to police it as well … they are probably going to be using a tracking app on the phone that's what we've seen in South Australia with their home isolation trial."
Press PLAY below to hear more about the trial