Home Affairs Minister assures Australia's role in Solomon Islands a 'policing matter'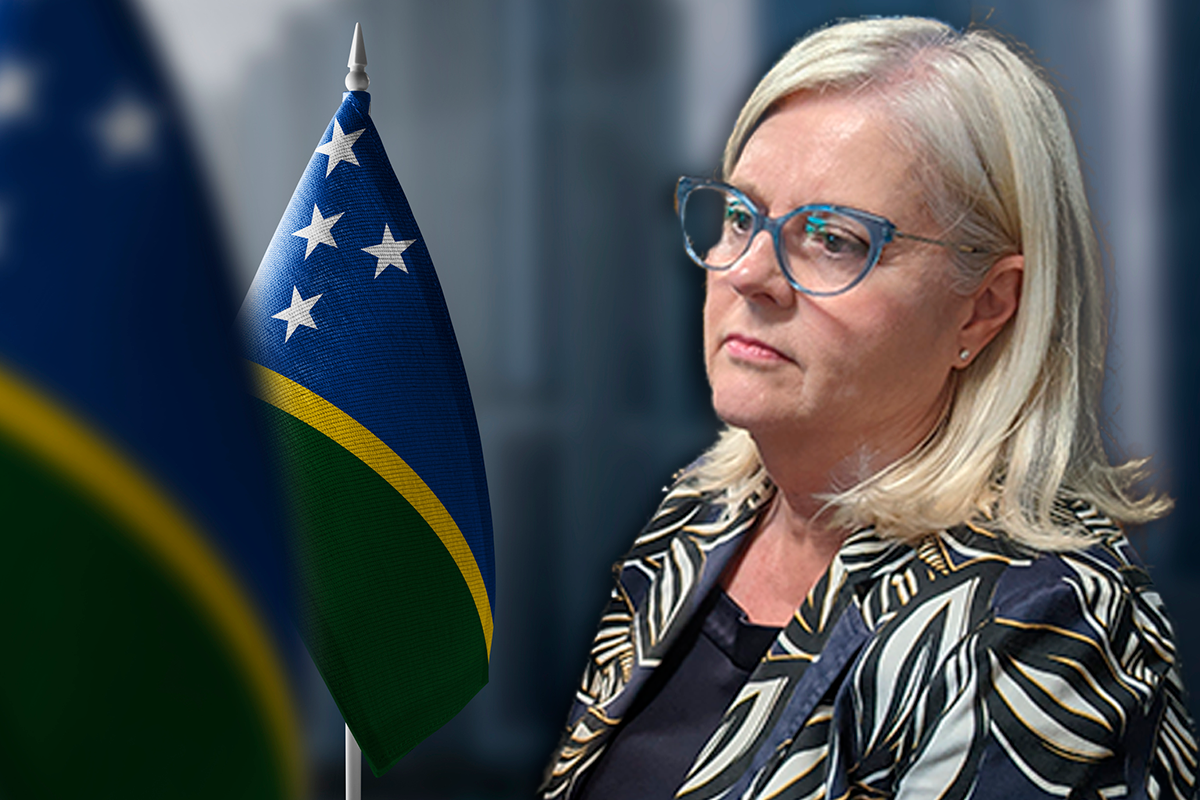 A group of Australian special police have headed to the Solomon Islands, with more on the way alongside ADF personnel.
Australia is helping local authorities restore peace in the capital, Honiara, as protestors continue to riot and burn down buildings.
Locals are angry with the Solomon Islands government over the country's deteriorating economy.
Home Affairs Minister Karen Andrews said while our federal police are present, Australia is not intervening in the political unrest.
"Australia's role now in the Solomon Islands is a policing matter," she told Neil Breen.
"We are doing all that we can to stabilise the area."
Press PLAY below to hear the full interview 
Image: Getty