Highways bumper-to-bumper with families on the move for school holidays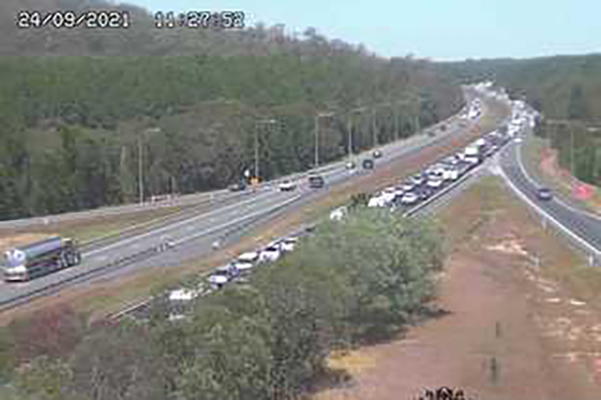 The Bruce Highway and M1 are chock-a-block with people making their ways to the coast. 
4BC traffic reporter Olympia Kwitowski told Mark Levy drivers are sitting in "an endless sea of brake lights" with around 30 kilometres of delays on the Bruce Highway.
"Everyone's got the same great idea it seems, all heading north up to the Sunshine Coast."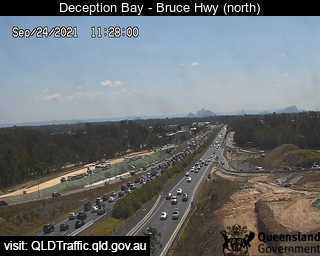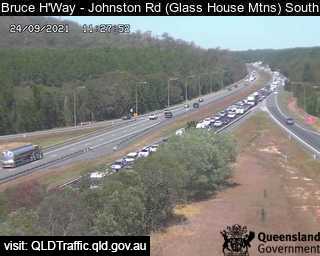 A three-car crash on the M1 has caused southbound traffic to build from Coomera to Ormeau.
"So pack your patience if you're going to be heading up there!"
Press PLAY below to hear Olympia's full traffic report 
Images: Department of Transport and Main Roads