'He's got the full comb-over going on!': Peter Dutton pokes fun at Albo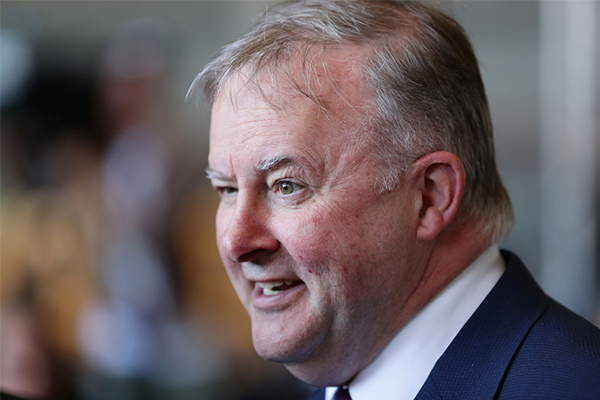 Peter Dutton has taken a stab at the Opposition leader's hair after a war of words erupted in Parliament on Wednesday.
The Home Affairs Minister has gone on the offensive after he was laughed out of Question Time over his lack of hair.
He jokes with Ray Hadley that Anthony Albanese can hardly throw stones considering the horrendous state of his own hair!
"He's got the full comb-over going on! 
"For better or worse, it is sad but I've had to accept my fate. I could've gone the comb-over I guess but I decided to shave it off.
"Anyway, each to their own. We grow old somewhat gracefully."
Click PLAY below to hear the full interview
Mr Dutton also defended the Prime Minister after he was criticised over a phone call made to Police Commissioner Mick Fuller about an active investigation into Angus Taylor.
"I think it's entirely appropriate. He called the Commissioner to get an update on what was happening.
"Labor insults the Commissioner in NSW when they think somehow he's been influenced."
RELATED
Opposition says Angus Taylor should stand down amid investigation
'It was a joke': Ben Fordham addresses 'witch hunt' of PM and Police Commissioner
Image: Getty/Mark Metcalfe