'He's a sensational lad': Uncle of Paralympian reacts to record-breaking swim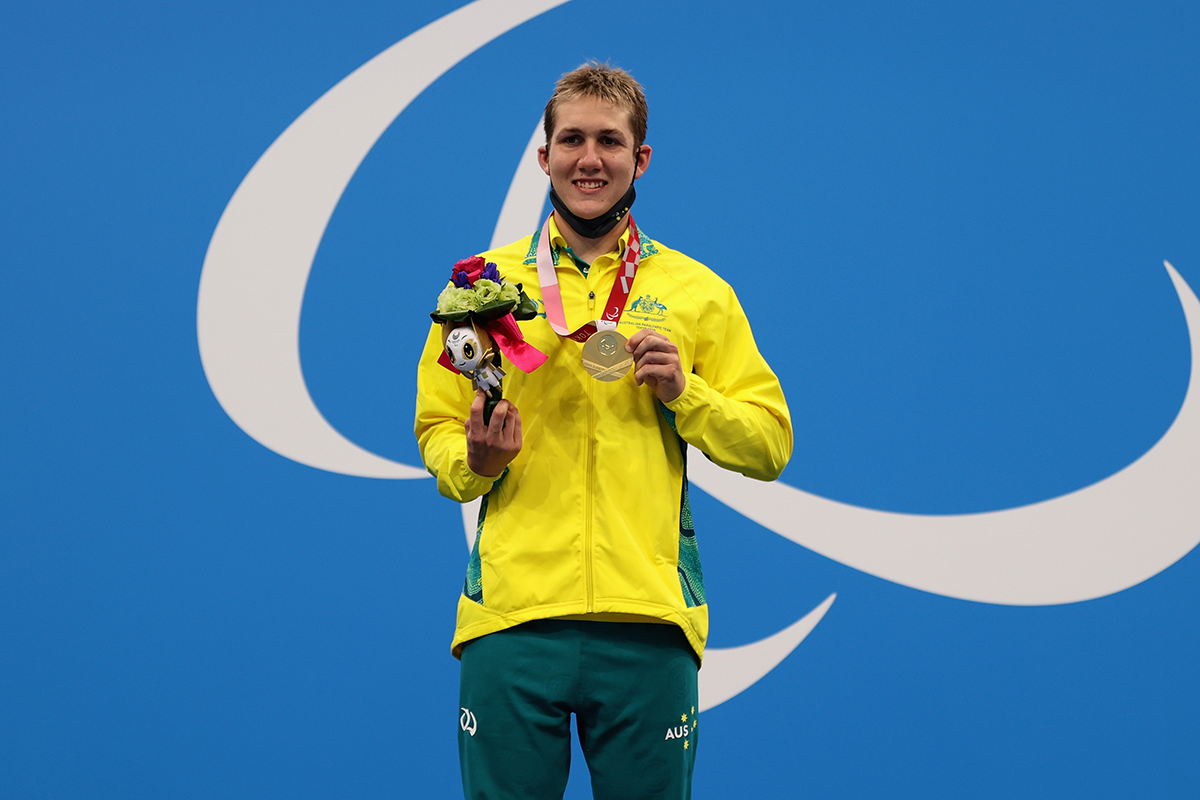 An Australian Paralympian has taken home gold in the pool at Tokyo last night in a record breaking swim. 
William Martin stunned spectators, swimming the men's 400 metre freestyle at a time of 4:10:25.
His uncle Damian Cassin, who watched on from home, was pleasantly shocked with the result, being this was not Martin's main race.
"It was about eight seconds quicker than his heat swim, as well!
"He's a sensational lad and he just rolls with it – it doesn't stop him from doing anything.
"We don't see it as a disability because he just lives with it."
Press PLAY below to hear how Martin's family has reacted to his success 
Image: Naomi Baker/Getty Images