Heavy rail extension into Maroochydore touted as Olympics compromise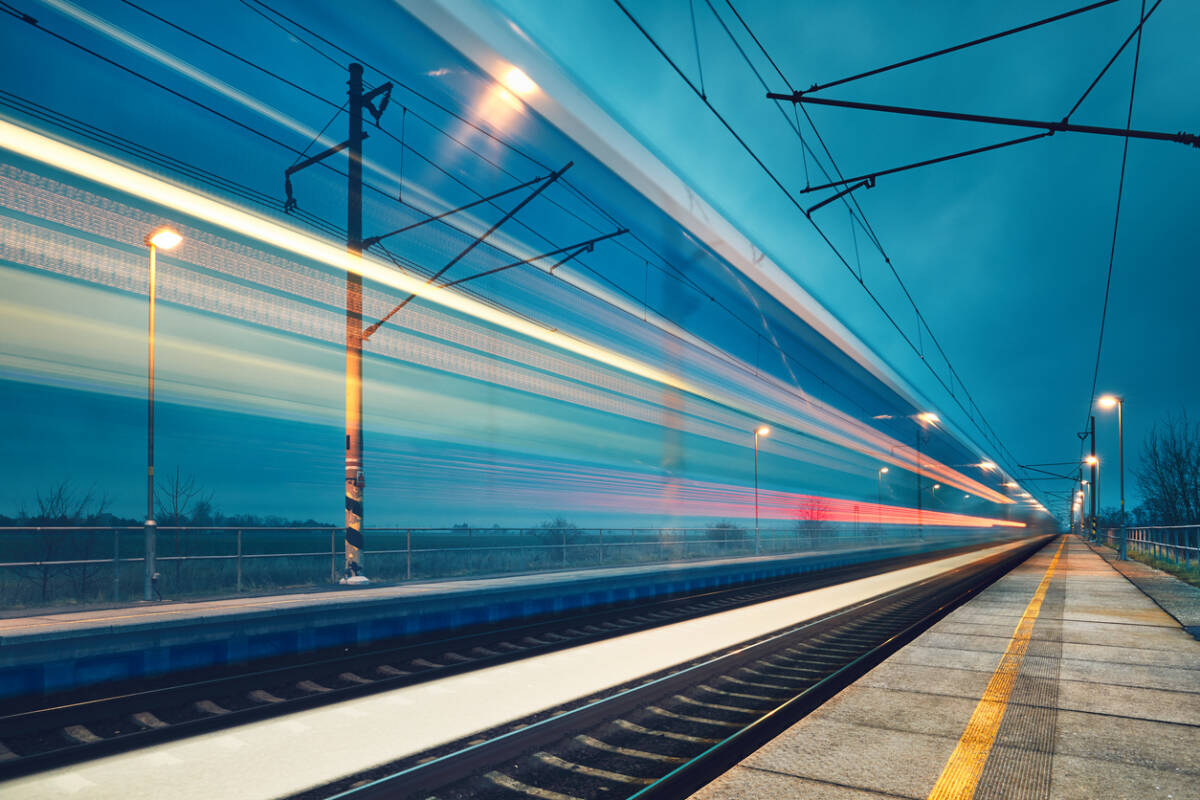 Time is crucial for Queensland over the next decade to turn Brisbane into an Olympic-quality city by 2032.
Prime Minister Scott Morrison's special envoy on the Olympics has demanded the state government begin work on crucial infrastructure.
Fairfax MP Ted O'Brien's idea is for a rail line to be built between Beerwah and Maroochydore as an investment into the future, and he has led the charge.
But Infrastructure Australia would not give the plan the greenlight, and the state government has also backed away from the plan.
"As far as I am concerned, the long term vision remains, and we can't let go of it," he told 4BC Drive.
"And that is, a long term vision for a south-east Queensland fast rail network, including between Brisbane and the Sunshine Coast.
"But we have to be realistic about this, right now, that is not going to happen."
He said a heavy rail system may be the compromise, and he didn't want to waste years in a political fight abut fast rail, he said it was time to get on with it.
Press PLAY below to hear more about his plan
Image: Getty