Heartbroken caller begs Australians to listen, once and for all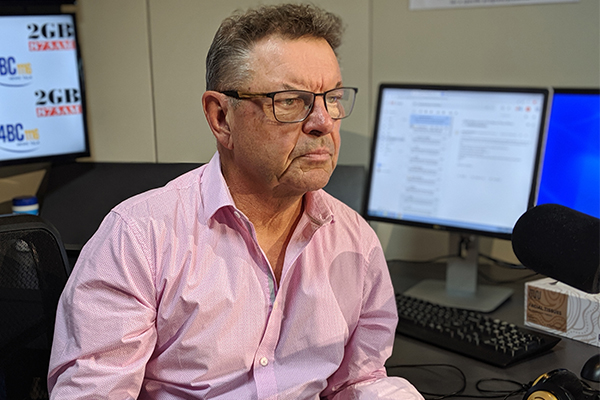 A heartbreaking call to our openline has reinforced the devastating consequences of speeding.
After a story about speed cameras prompted some listeners to complain about the cost of fines, one man decided he'd had enough.
After losing his brother-in-law in a head-on crash just two days ago, Darryl delivered a message all Australians need to hear.
He's begging motorists to slow down and start caring more about lives rather than money.
"I'm sick of these people ringing up and saying 'oh, I only did 3km over the speed limit' and the old bag that rang up and said 'oh, I did 11km over the speed limit and I've got no money to pay a fine'.
"Well, slow down! Slow down! 
"It's not fair this man's lost his life because of an idiot like you people," he cries.
Click PLAY below to listen to the heartbreaking call in full