'He was very unwell': Australian coach opens up on Steve Smith concussion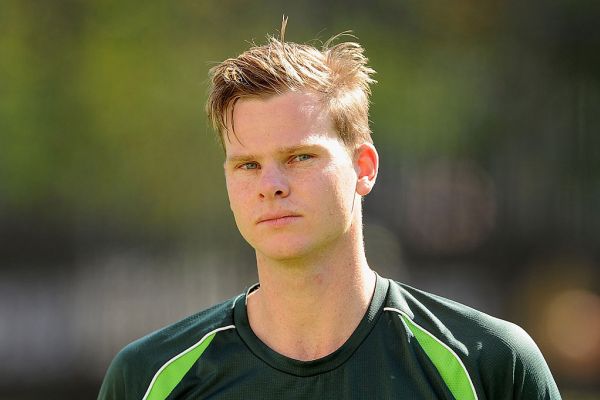 Australia cricket coach Justin Langer has revealed just how bad Steve Smith's concussion was after the star batsman was ruled out of the third Ashes Test.
Smith was felled by a sickening bouncer from England quick Joffra Archer in the second Test at Lord's.
He returned to the crease to bat on but then missed day five with what was described as "delayed concussion".
He's now been ruled out of the third Test at Headingley.
Coach Justin Langer says the concussion rule is "complicated" but says Smith just wasn't right to play.
"He passed all the testing and he was keen to get back out there but the next day he was very unwell," he tells Alan Jones.
"He's picking up every day and he's obviously keen to play but unfortunately he's not really quite right for this Test match."
Click PLAY below to hear the full interview
Langer also spoke about David Warner and Cameron Bancroft's lack of form, insisting they won't be given up on just yet.
"They'll make them [runs]. Don't worry.
"Never write-off someone like David Warner.
"He's got 21 Test hundreds, he got the most runs in the World Cup and the IPL and he's got that look in his eye."
Image: Matt Roberts/Getty Images