'He was going to sleep rough': Listener steps in to help struggling farmer who'd lost it all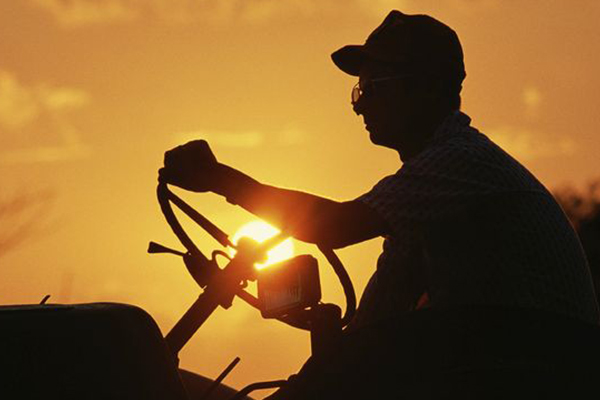 On Thursday, Chris Smith revealed a heartbreaking story about a battling farmer who captured the struggle facing those in the bush.
The farmer, known as Graham, had been kicked off his rural property at Wee Waa by the bank.
After hitchhiking to Sydney and buying a $4 train ticket, Graham was left with only 50 cents in his pocket. Nowhere near enough money to purchase a meal or water.
Listener Chris Ryan came across the farmer who'd fallen on hard times, learning about his plight after the pair got talking near Epping station.
Chris gave Graham $20 to make sure he was adequately fed for the night.
"It's just very sad. It's just one of those moments in your life where you meet somebody that really touches you," Chris said.
But what happened next continued to prove just how generous our listeners are.
Listener Julie says after hearing about Graham, she knew she needed to do something to help.
"I was driving home, Chris, when I heard it. I was so sad. I thought, 'I have to go and try and find this man and help him if I can'."
Julie took a detour and parked across from an oval, where she spotted who she thought might be Graham.
"I found him! It was amazing," Julie says.
"He was going to sleep rough in the park, so I said, 'I have a granny flat at my home, you're very welcome to stay tonight'."
Click PLAY below to hear from generous listener Julie
Julie says Graham is showered, rested and fed after sleeping at her home. He's now traveling to meet some friends.
"He has my phone number so if he has any problems, any trouble, he can call me.
"It was the least I could do."