Have your say on the Seven Wonders of Australia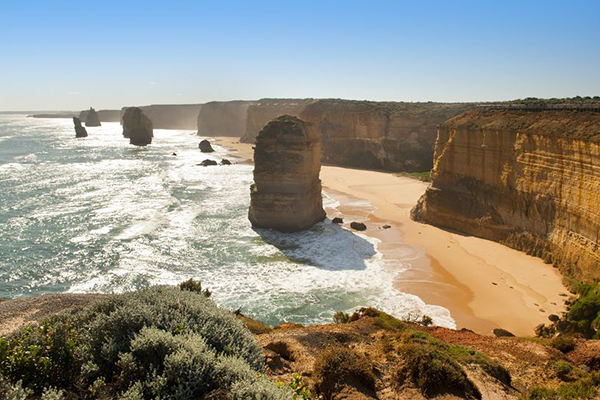 We can all rattle off a few of the Seven Wonders of the World, but what would be the Seven Wonders of Australia?
Experience Oz is launching a nation-wide initiative to find out what we locals believe are our nation's greatest treasures.
Marketing Manager Matt Hobbs tells Deborah Knight the list of criteria is ranging.
"We've got things like international recognition, we've got natural and conservation value, we've got obviously tourism value and then just subjective beauty.
"So it's kind of a mixture between architectural achievement and also natural sites but we just wanted the things that are the best representation of the famous icons and also things that people may not be aware of in their own state."
Click PLAY below to hear the full interview
To vote for the Seven Wonders of Australia, click HERE